BA (Hons) Filmmaking
Students write, plan, and shoot their own short movies on this practical filmmaking course. We teach hands-on production techniques while simultaneously delving into film history and theory, preparing you for an exciting career in the film, TV, and broadcast industry.
Join other students with a passion for the screen and a commitment to filmmaking. This degree course has a strong focus on production, supported by watching, investigating, analysing, critiquing, discussing, and thinking about film to discover your own identity as a filmmaker.
Working in small production teams with other passionate filmmakers, you will take an active role in all stages of development and production. You will learn various skills required for directing and managing actors, producing, cinematography, lighting, sound, editing, production design, storytelling, and scriptwriting.
Learning and teaching are supported through filmmaking practice - in the studio, on location, in seminars, film screenings, production meetings, class discussions, industry talks, and study trips, including film festivals. Educational visits and trips can take a variety of formats including physical and virtual experiences.
Our students enjoy creative freedom and can pitch and initiate filmmaking projects across a wide range of productions, from fiction to documentary, advertising to music video. You will develop skills such as self-promotion, knowledge in finance and distribution, and learn to commercialise practical experiences. Your broad knowledge will give you the skills to successfully navigate the film and screen industries by the end of the course.
Begin by exploring the role of filmmaker and the process of filmmaking. You will work across roles and gain experience to frame your understanding of the production process. Films are produced in small teams, and as a class, we watch our work in regular screenings with discussions. The craft and range of skills involved in the filmmaking process are underpinned by film history. You will watch, critique, and discuss some of the great filmmakers, movements, and practices of the last century.
BA (Hons) Filmmaking students have access to a full film studio and green screen facility, includes industry-standard professional production and editing equipment, 4k cameras and broadcast standard editing suites. Cameras, lighting and sound kits are available for location and studio work.
Computer suites house networks of Apple Mac computers featuring regularly updated, industry-standard software for a wide range of creative applications that support all our courses, with equipment consistent with that used in the creative workplace. A purpose-built specialist library is open to all students and includes Digital Collections to enhance the learning experience as well as the University archive. Self service facilities are available throughout, supported by a dedicated and experienced team of library staff.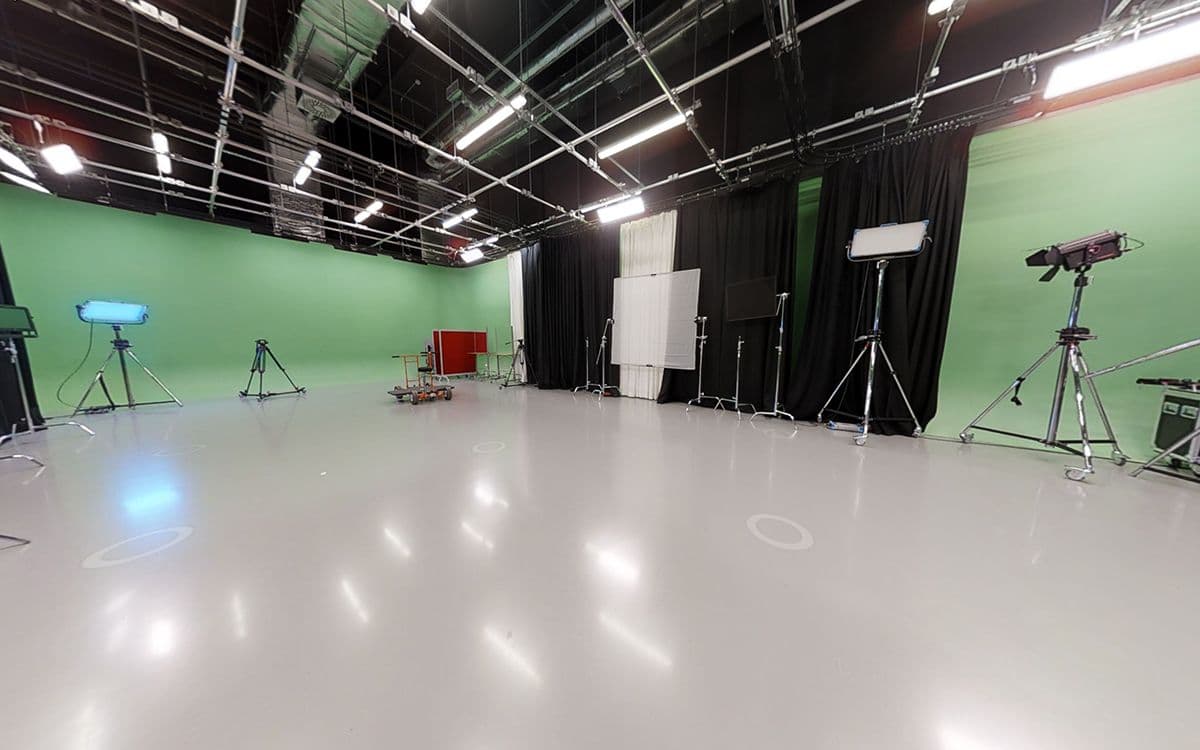 Recent graduates have worked on a number of major TV productions, including:
Games of Thrones prequel House of the Dragon for HBO

It's a Sin for Channel 4
Other graduates have secured work at the BBC, Warner Bros, Sky One, Netflix and in other areas of filmmaking as diverse as ballet, documentary, music and advertising.
Graduates can find work across the screen industries in a wide range of job roles in camera, lighting, sound, producing and creative, development and research teams. Some graduates will build freelance careers within film and TV, and some may work for film production companies, studios, edit houses and major broadcasters. Graduates may also continue to postgraduate study.
Connecting you to creative industries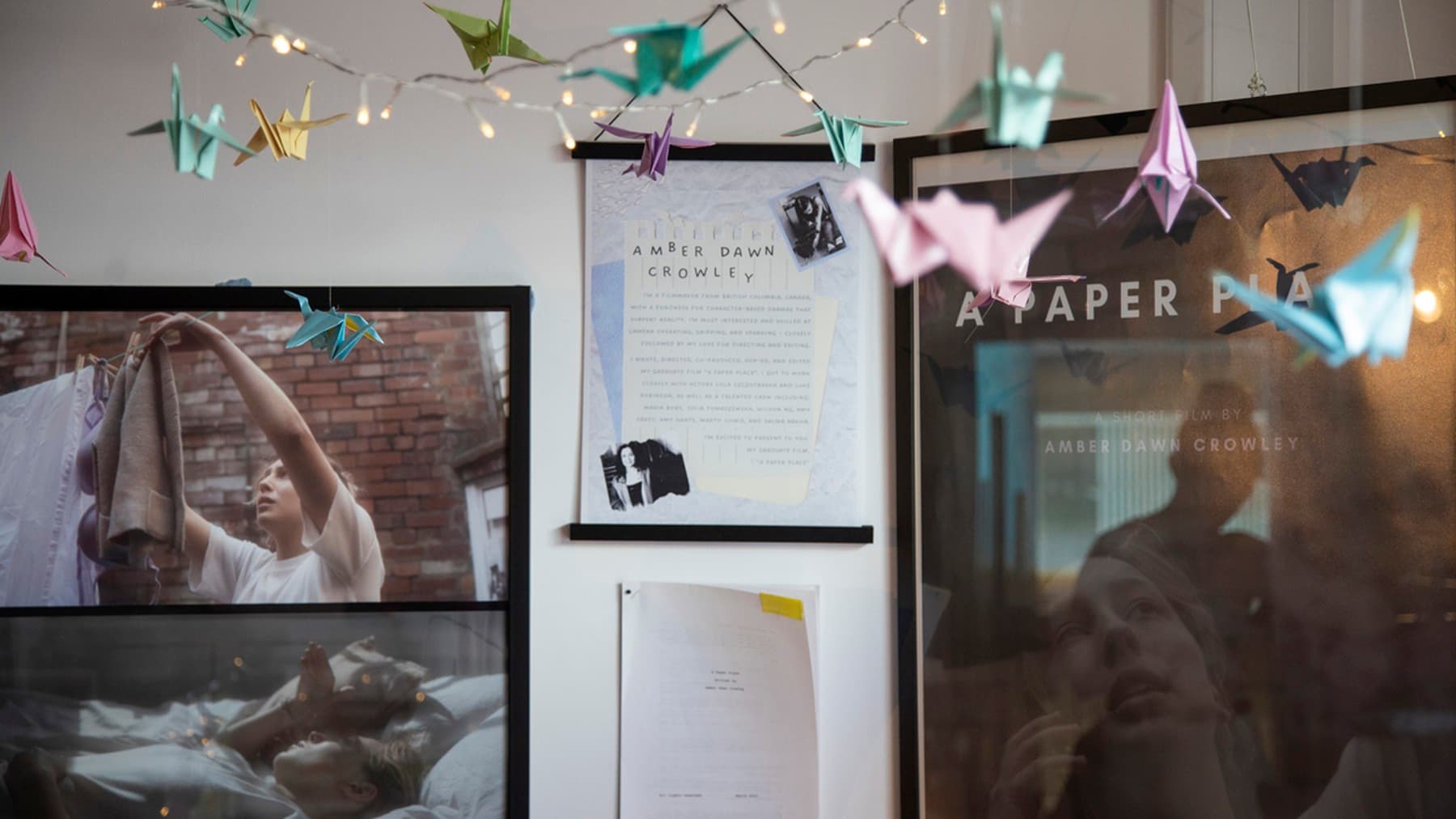 Applying
If you like
BA (Hons) Filmmaking
why not try...