Apply
How to apply for our undergraduate courses
Applying to University can feel like a daunting process. To help, we've broken down each step below for you:
UCAS
If you are interested in an undergraduate degree course you need to apply through UCAS. When you register with UCAS you will need include your previous and current qualifications information. Please try to input these accurately as it will avoid delays in processing your application. When making your choices you need both the institution code and the course code to apply.
Our institution code is L28.
The closing date for applications is 6pm on 31 January 2024. We strongly encourage you to submit your application before this deadline to ensure equal consideration. If we receive your application after this date, we will consider it if there are places still available on your chosen course. For some of our most popular courses this may not be possible
What happens after you apply
Once we receive your application form through UCAS, we will check that you meet or have the potential to meet our entry requirements. If so, we will ask you to set up your applicant portal and send us some examples of work from your portfolio.
Depending on the course you are applying for we may ask to see up to six examples of work from your portfolio. We normally ask for up to six examples of work, you will have seven days to upload these to your applicant portal. See our examples of work guidance on our Undergraduate Entry Requirements page. If we do not need to see examples of your work, we will assess your UCAS application and let you know our decision
Our decision
In assessing an applicant's potential to succeed in their chosen course the University considers an applicant's academic ability and potential to succeed on the chosen course. Our decision will be communicated via UCAS.
If successful, you will receive either a conditional or unconditional offer. An unconditional offer will only be made if you have previously achieved the entry requirements for the course.
If your application is unsuccessful, the University will communicate the decision via UCAS. The University experiences high volumes of applications resulting in competition for places. Regrettably, this means that we are sometimes unable to make offers to or accept a number of well qualified applicants. Under these circumstances where a rejection is made because of capacity, we may make you an offer for an alternative course, if we consider your application and submitted work to be suitable.
Keep an eye out for our communications
Over the course of your applicant journey we will ask you to upload documents to your applicant portal such as certificates or proof of identification.
We would always advise that you also regularly check your portal for these requests to avoid any delay in processing your application. We may send information or make requests via email. We will send emails to the address included within your application.
On occasion we may text you to remind you of an outstanding task or to inform you of an update.
Entry into other years
We consider applications for level 5 (year 2) and level 6 (year 3) entry. Applications should be made through UCAS. Please include in your application information relating to your level 2 and level 3 qualifications, as we ask that all applicants meet our respective level 4 requirements. See undergraduate entry requirements here.
We will process your application via our Record of Prior Learning (RPL) route and will require you to provide information relating to your current course. As part of the application process, we may invite you to an interview.
As a small and specialist institution our places are limited and therefore, we would advise that you get in touch as soon as possible.
Contact information
For further information and guidance about the UCAS online application process, visit www.ucas.com or telephone 03714 680 468 or +443303 330 230 if you are outside the UK.
To speak to our friendly admissions team, please contact us by email: admissions@leeds-art.ac.uk or by telephone 0113 202 8000 (our team is available to help you 8.30am-4.30pm Mon-Fri).
Clearing/UCAS Extra
If our courses are open to UCAS Extra or Clearing they will be listed on UCAS course search.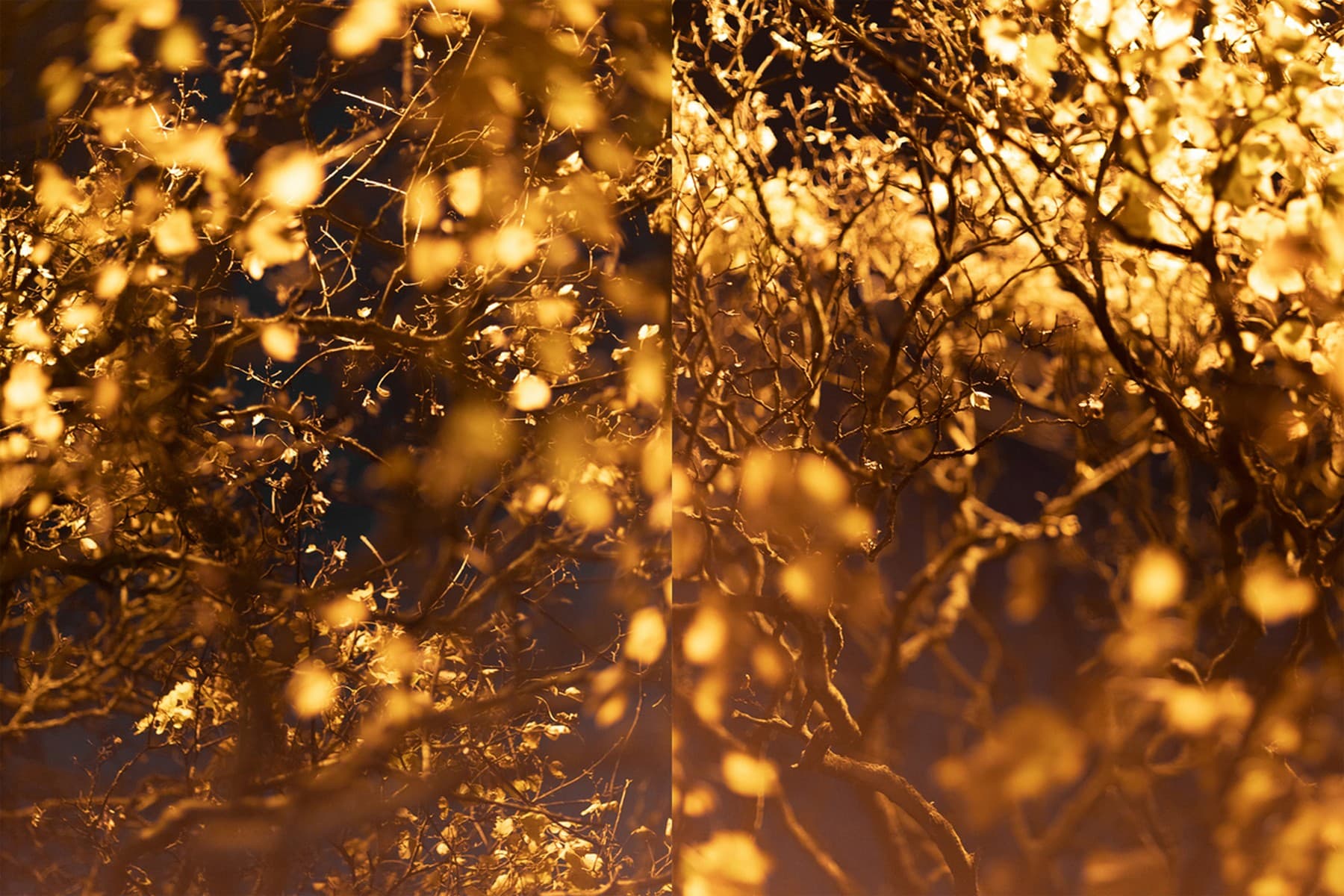 Apply Now