BA (Hons) Fashion Photography
Engage with diverse and innovative approaches to fashion image-making through this course. You will develop your knowledge and understanding of the lens-based fashion industry and cultivate an experimental approach to produce striking photography and films.
Our vibrant and inclusive learning environment promotes the exchange of ideas and freedom of expression through photography. We offer hands-on experience in the form of live briefs, publishing, and exhibition opportunities, educational trips, and commissions. Collaborating with students across the University and with global creative communities is greatly encouraged.
Your programme of study and group tutorials are informed by current and emerging industry developments. You will work with highly skilled practitioners and specialist tutors who are also experienced photographers. Responding to exciting project briefs generated by commercial brands, designers, or publications, you will push your creativity, professionalism, and benefit from real-life learning opportunities.
The course integrates creative, practical projects with analysis of historical, cultural, and social frameworks within fashion image-making. We want our students to embrace an experimental approach and question approaches to practice. You may work in the studios with high-tech cameras and lighting or loan kit for exciting location work.
We invite internationally renowned speakers to give industry insight and offer opportunities to engage with external practitioners. In the past, students have visited Paris, Milan and New York, plus day trips within the UK. Educational trips and experiences can take a variety of formats, including physical and virtual activities.
Develop your creative potential through a range of briefs and tasks that integrate technical skills with abstract ideas. You will be introduced to fashion image-making methods and gain an understanding of the roles of extended creative teams. Learn about lighting techniques and work in a range of locations. An introduction to both the 'still' and 'moving' image as used across various platforms will be explored to raise awareness of the importance of context for image production.
BA (Hons) Fashion Photography students will use dedicated lighting studios and have access to a wide range of professional camera and lighting equipment for studio and location work. Digital print resources enable professional-standard, large-format digital printing and print finishing. We have large format (up to A0) printers which are capable of printing over a metre wide, and negative scanners allow professional quality film scanning at both large format, medium format and 35mm.
Computer suites house networks of Apple Mac computers featuring regularly updated, industry-standard software for a wide range of creative applications that support all our courses including: image creation, scanning, editing and manipulation; and 3D scanning and 3D printing. All our suites use equipment consistent with that used in the creative workplace. A purpose-built specialist library is open to all students and includes Digital Collections to enhance the learning experience, and special collections of artists' books, photobooks and illustrated books as well as the University archive. Self service facilities are available throughout, supported by a dedicated and experienced team of library staff.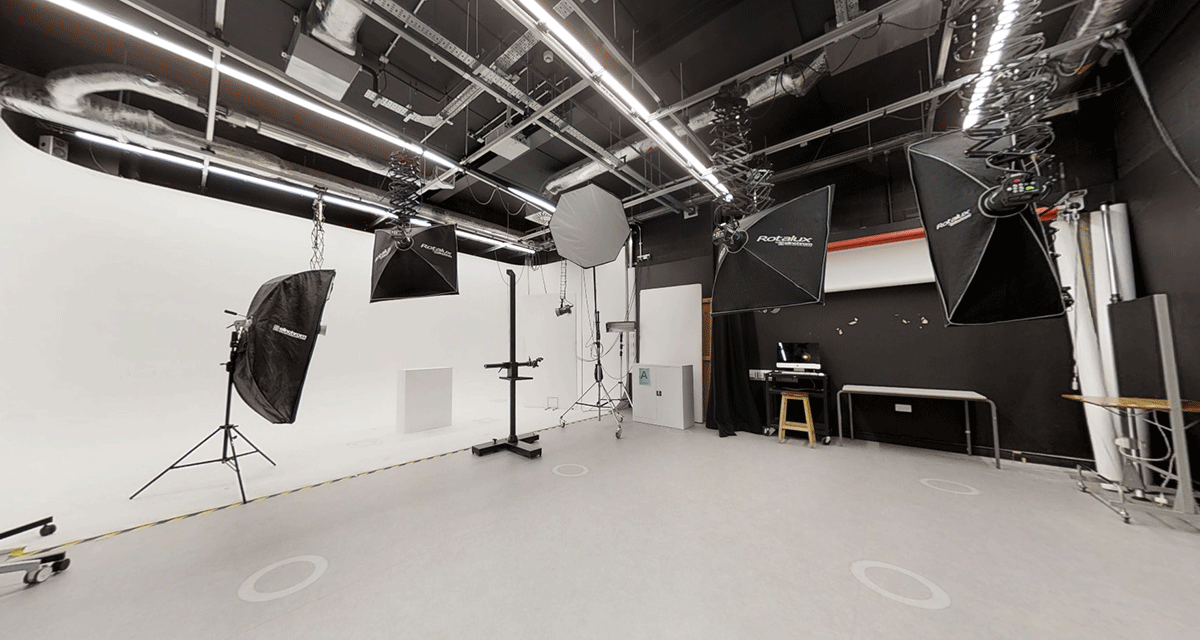 BA (Hons) Fashion Photography
Virtual Tour
Recent student successes include student work published by:
Vogue Italia (online)

Vogue Arabia

The Telegraph Magazine

Boys by Girls Magazine

L'Officiel Singapore

The Face

Elephant Magazine
Two students were also nominated for Graduate Fashion Week awards in Photography and Fashion Communication.
Graduates can find work as freelance fashion photographers, fashion filmmakers, production assistants, art directors, stylists, picture editors, for agencies and in post-production. Graduates may also progress to postgraduate study.
Connecting you to creative industries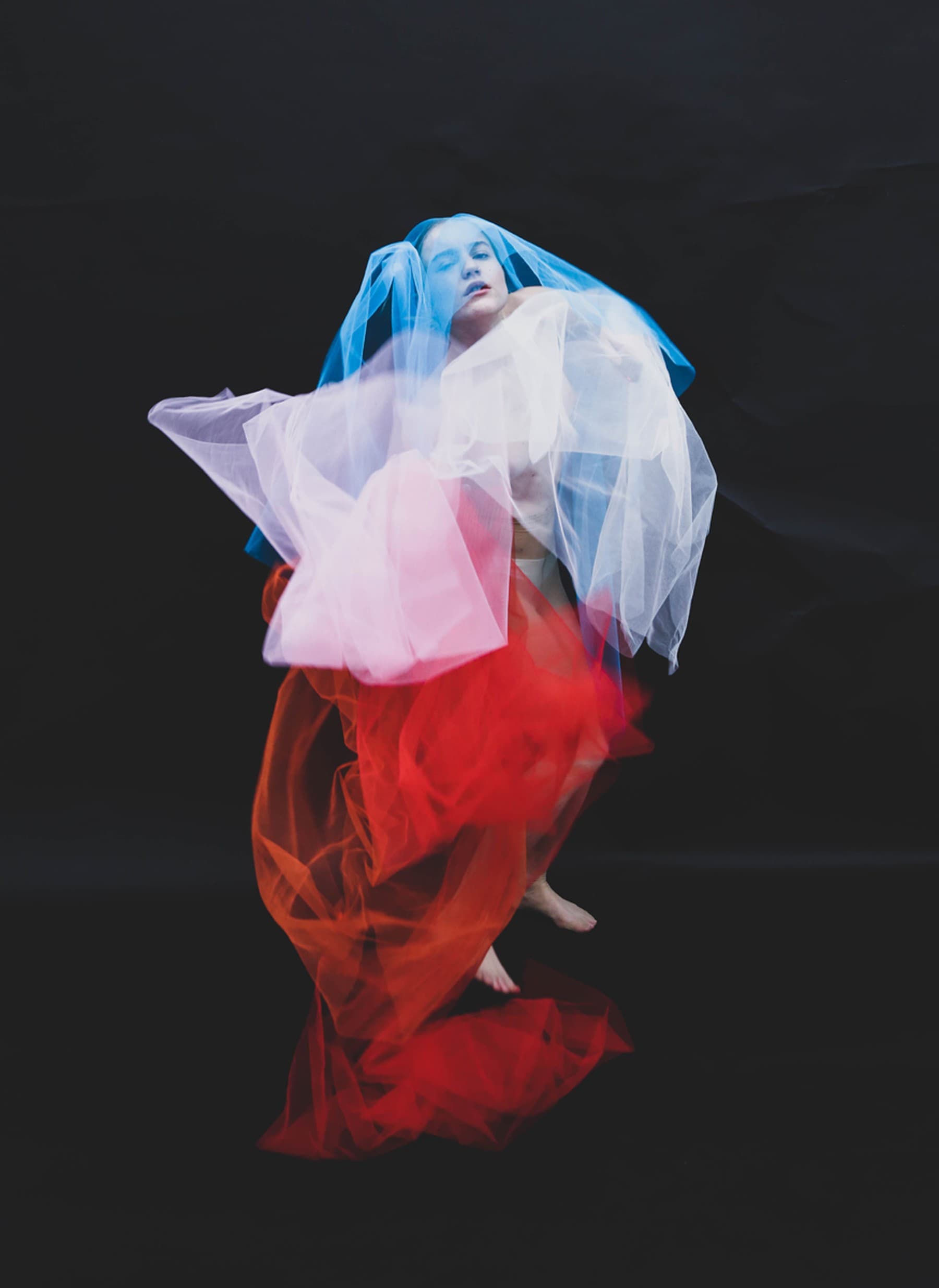 Applying
If you like
BA (Hons) Fashion Photography
why not try...