BA (Hons) Games Art
Our BA (Hons) Games Art degree focuses on bringing game worlds to life through captivating visuals. Games Artists shape a game's identity, working with games designers, concept artists, and animators to create visually compelling assets. Concept artists visualise ideas, character artists sculpt 3D models, and environment artists craft immersive settings to explore. Technical artists optimise the art production pipeline and enhance visual quality. This course provides a collaborative platform, offering games artists the chance to showcase creativity and contribute to immersive gaming experiences within a thriving community of diverse creatives.
As a specialised arts university, we offer unparalleled resources and expertise to provide you with an exceptional education in games art. Access cutting-edge software, advanced hardware, and dedicated studio spaces equipped with industry-standard tools. Benefit from working closely with experienced industry professionals who offer valuable feedback and guidance, keeping you at the forefront of game art practices.
Our Industry Speaker Programme invites gaming industry professionals to share real-world insights and build connections for your future career.
Engage in professional practice opportunities through collaborative projects with BA (Hons) Games Design students and external game development initiatives. We will support you in developing networking skills and establishing professional contacts within the gaming industry. Collaborate with talented games designers, concept artists, filmmakers, animators, and fashion designers, fostering exciting collaborations and innovative projects.
This course is Subject to Approval
During year one you'll delve into the core elements of games art, honing your skills in visual design, digital illustration, and 3D modelling. You'll grasp storytelling principles and their application to game environments. Through engaging projects and immersive workshops, you'll establish the groundwork for your creative expedition in games art.
Our studios are outfitted with industry-standard equipment including high-specification PCs capable of running all industry-standard software games used in development such as Unreal Engine/Unity, Maya/Blender, 3D sculpting applications such as ZBrush and Adobe Substance Suite. There is a dedicated booth with hi-spec PCs and VR headsets to explore virtual reality workflows for game art and design purposes.
Students will also have access to a wide range of resources with a drop-in facility so work can be undertaken, provided resource inductions have been completed. This will include digital print, 3D scanning and 3D print resources.
Computer suites house networks of Apple Mac computers featuring regularly updated, industry-standard software for a wide range of creative applications that support all our courses and a purpose-built specialist library that includes special collections of artists' books, games theory and illustrated books, monthly publications such as game industry/3D magazines, as well as the University archive. Self-service facilities are available throughout, supported by a dedicated and experienced team of library staff.
Our graduates will possess a comprehensive grasp of games art, enabling them to embark on a range of rewarding careers. Opportunities include concept artist, 3D modeller, material artist, character artist, environment artist, and art direction within the games development industry. Employment prospects extend to related fields like animation, virtual reality, themed entertainment design, and architectural visualisation. Your ability to create visually compelling experiences will sets you apart in the industry.
Connecting you to creative industries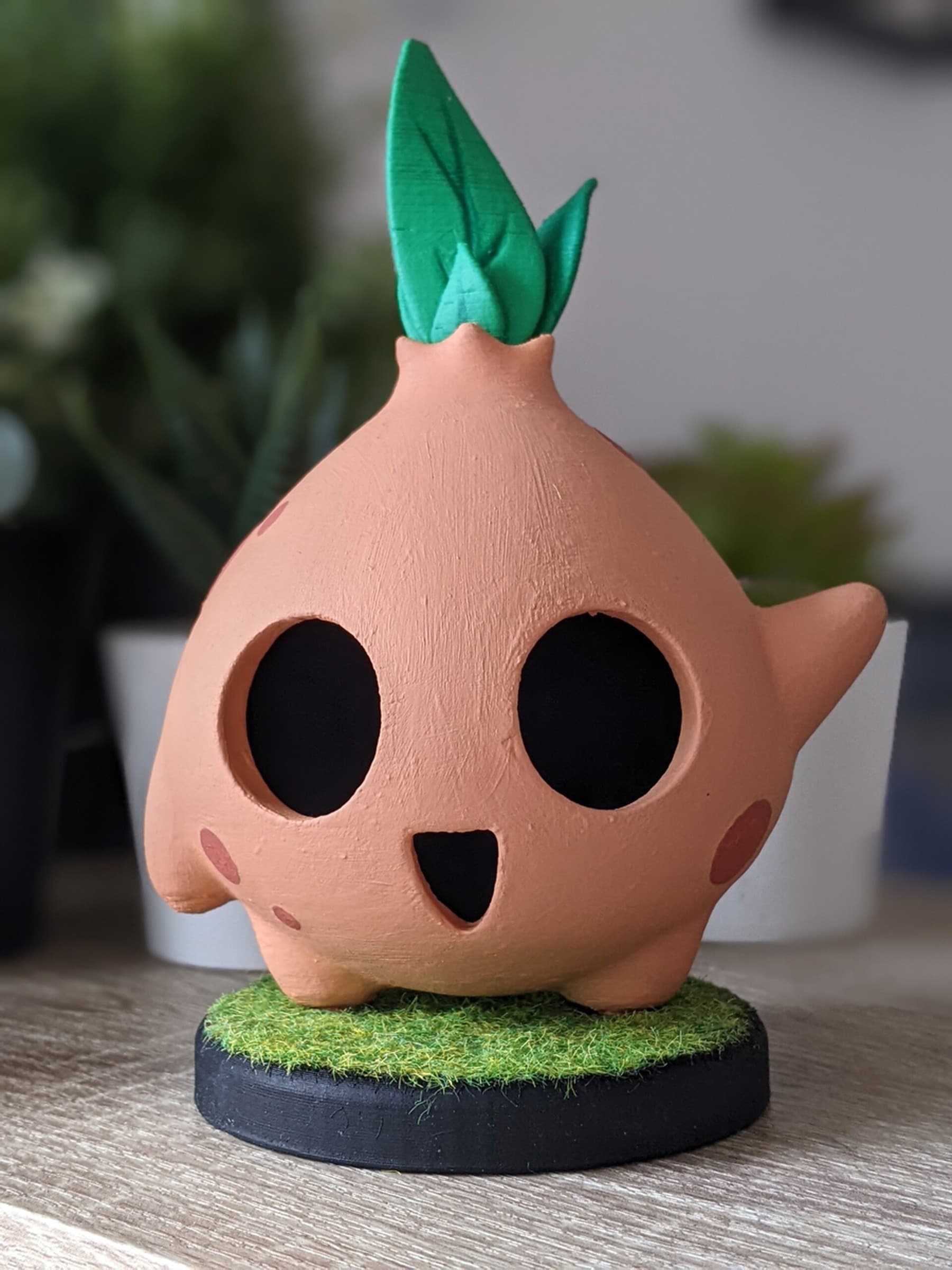 Applying
If you like
BA (Hons) Games Art
why not try...