BA (Hons) Fashion Marketing
This vibrant course will inspire a considered and creative approach to fashion marketing. You will develop your own distinctive skills, underpinned by a broad understanding of the social, cultural, political, and ethical influences on this global industry.
Explore the diverse range of evolving theories and practices that support fashion marketing. There are opportunities to develop yourself in areas such as PR & promotion, branding, advertising, image-making, visual merchandising, digital and social media marketing, and trend forecasting.
Theory and practical work are explored through team tasks and individual portfolio building using industry-standard equipment, Mac suites, and specialist software tools. Our students have the freedom to study the versatility of Fashion Marketing, working collaboratively with students on other courses such as Fashion Photography, Fashion Design, Popular Music and Filmmaking.
With digital technologies increasingly influencing the industry, you'll investigate theories to help you improve existing and prospective ideas for marketing. You will employ your creative and lateral-thinking skills to map scenarios for the future of the industry.
Our knowledgeable staff have a broad range of expertise and offer bespoke support to identify and amplify your talents. You will learn from visiting speakers from the industry and undertake live briefs, in order to develop the professional skills required by the sector.
This course is Subject to Approval
You will study multiple marketing and branding theories, concepts, processes, and creative communication tools employed by the industry, including historical contexts, ethics and sustainability in fashion. You will start developing your own voice, ideas and creative practice through individual and group projects. Research skills, lateral thinking and creative imagination are central to all units.
BA (Hons) Fashion Marketing students are based in their own dedicated studio, equipped with a library of specialist publications and a styling cupboard with clothes, shoes and accessories that students can borrow from for their projects.
Computer suites house networks of Apple Mac computers featuring regularly updated, industry-standard software for a wide range of creative applications that support all our courses including: image creation, scanning, editing and manipulation; and 3D scanning and 3D printing. All our suites use equipment consistent with that used in the creative workplace. A purpose-built specialist library is open to all students and includes Digital Collections to enhance the learning experience, and special collections of artists' books, photobooks and illustrated books as well as the University archive. Self service facilities are available throughout, supported by a dedicated and experienced team of library staff.
Students are able to borrow photography equipment including digital SLR cameras for still and moving image, lighting and a range of support equipment, which can be used in our lighting studios or off-site. Digital print resources enable professional-standard, large-format digital printing and print finishing. Large format (up to A0) printers are available, capable of printing over a metre wide.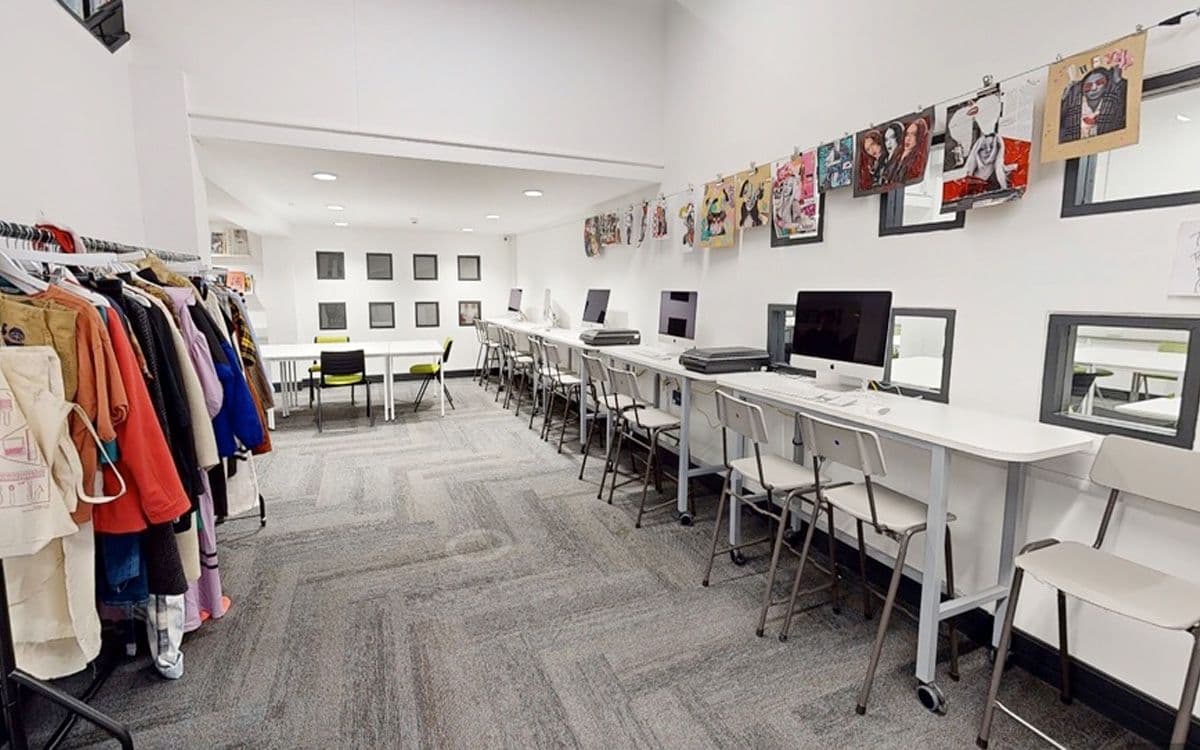 BA (Hons) Fashion Marketing
Virtual Tour
Students have worked with Katie and May boutique, Tmrw Mag, Barbour, Alice Colins, and Kohl Kreatives on live briefs, and on an international collaboration with Universidad de Monterrey, Mexico.
Career opportunities include brand management, fashion PR and promotion, fashion advertising, fashion marketing, event management, visual merchandising, trend forecasting, fashion buying and social media management. Graduates may also progress to postgraduate study.
Connecting you to creative industries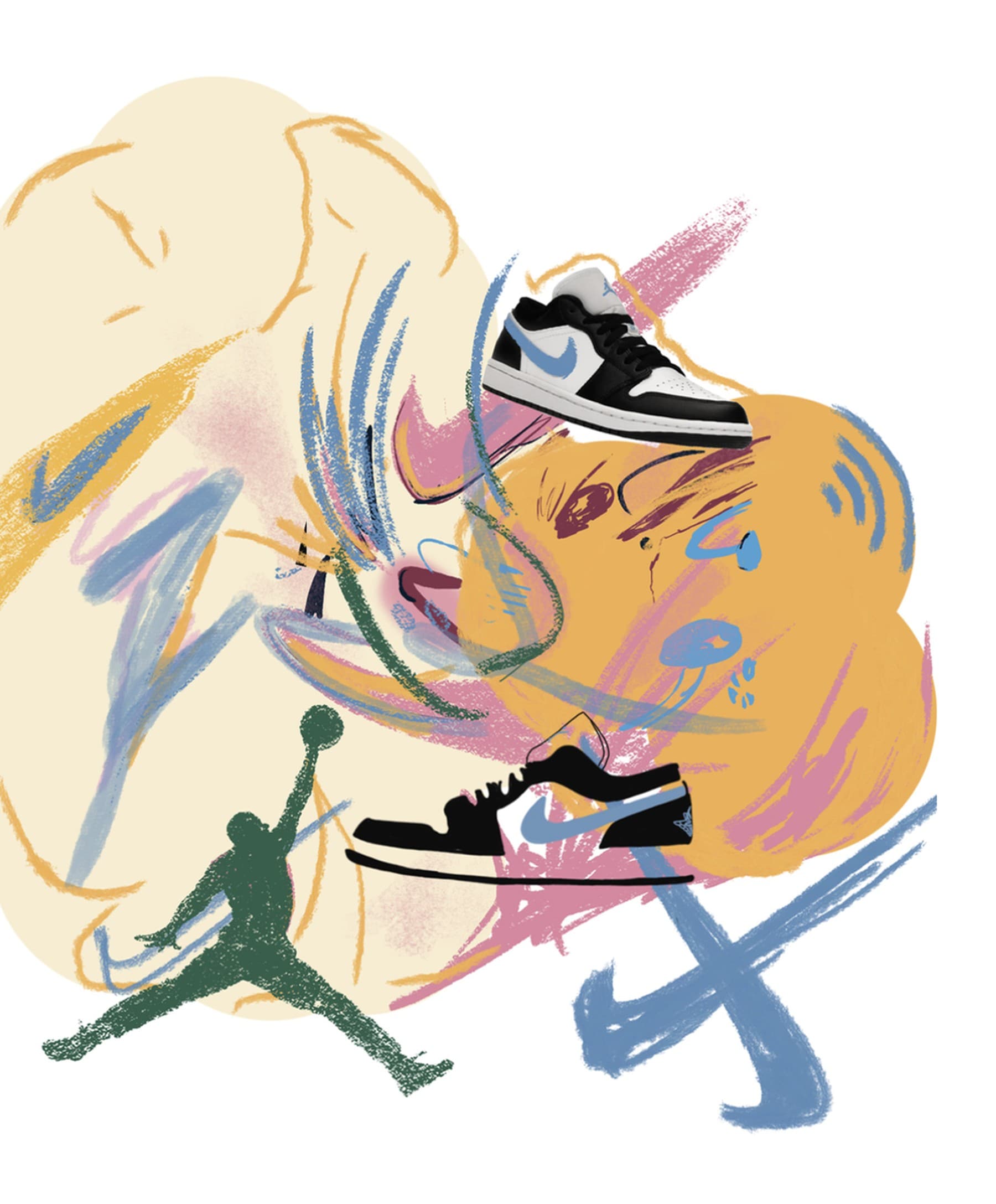 Applying
If you like
BA (Hons) Fashion Marketing
why not try...