BA (Hons) Comic and Concept Art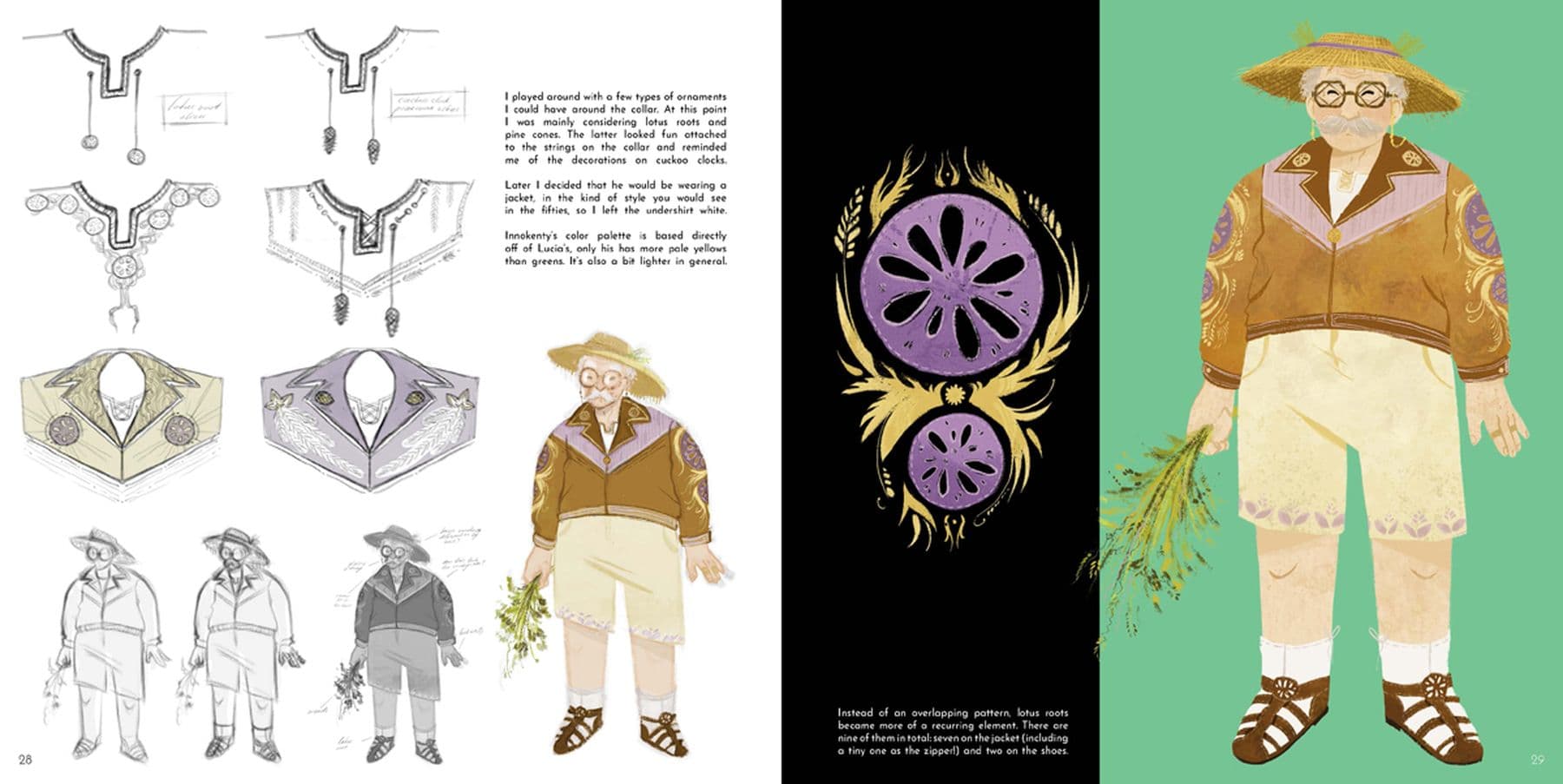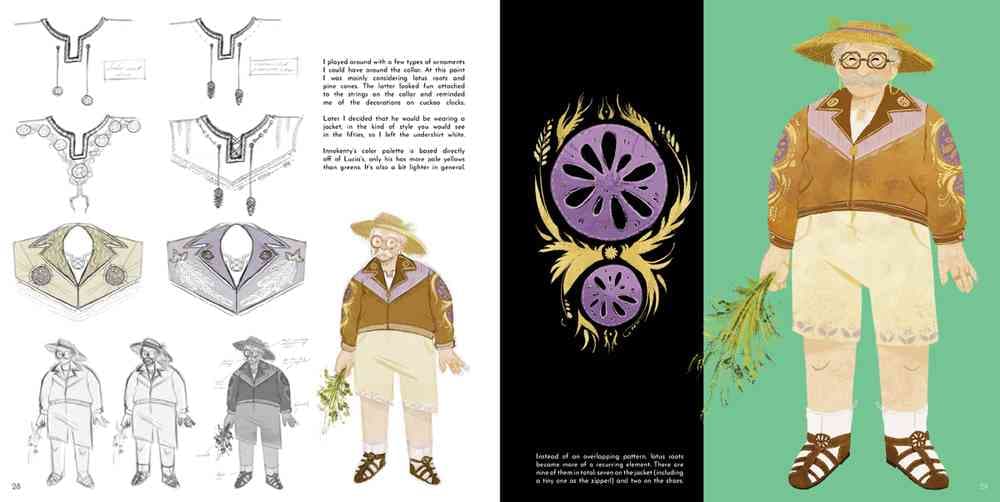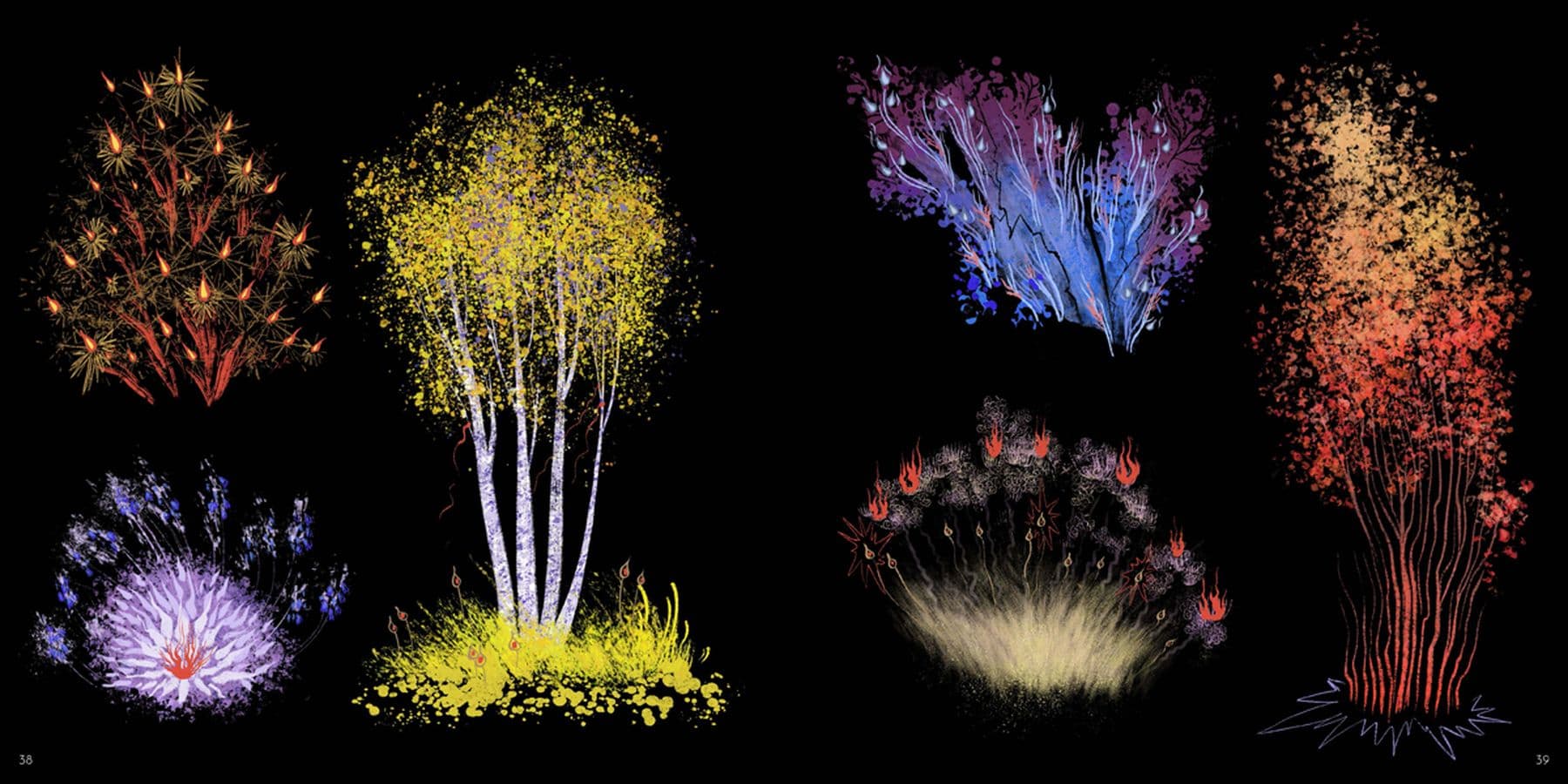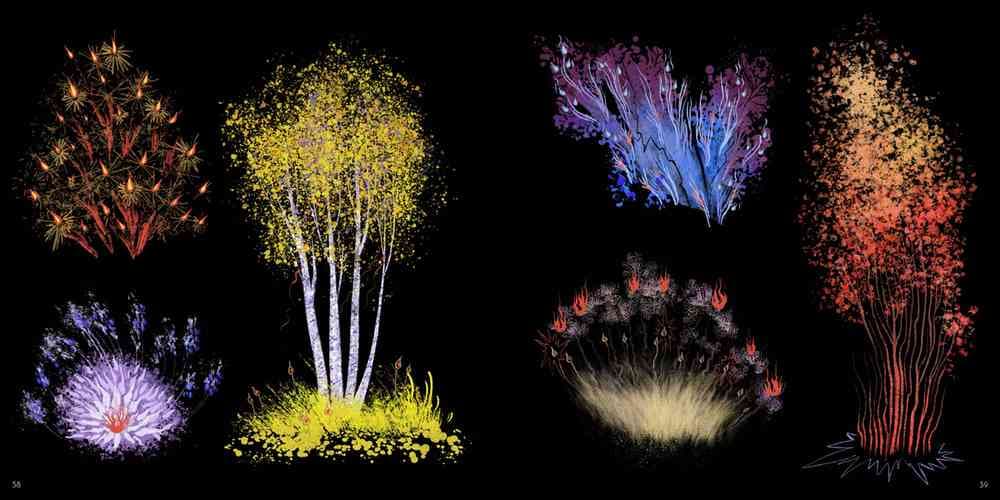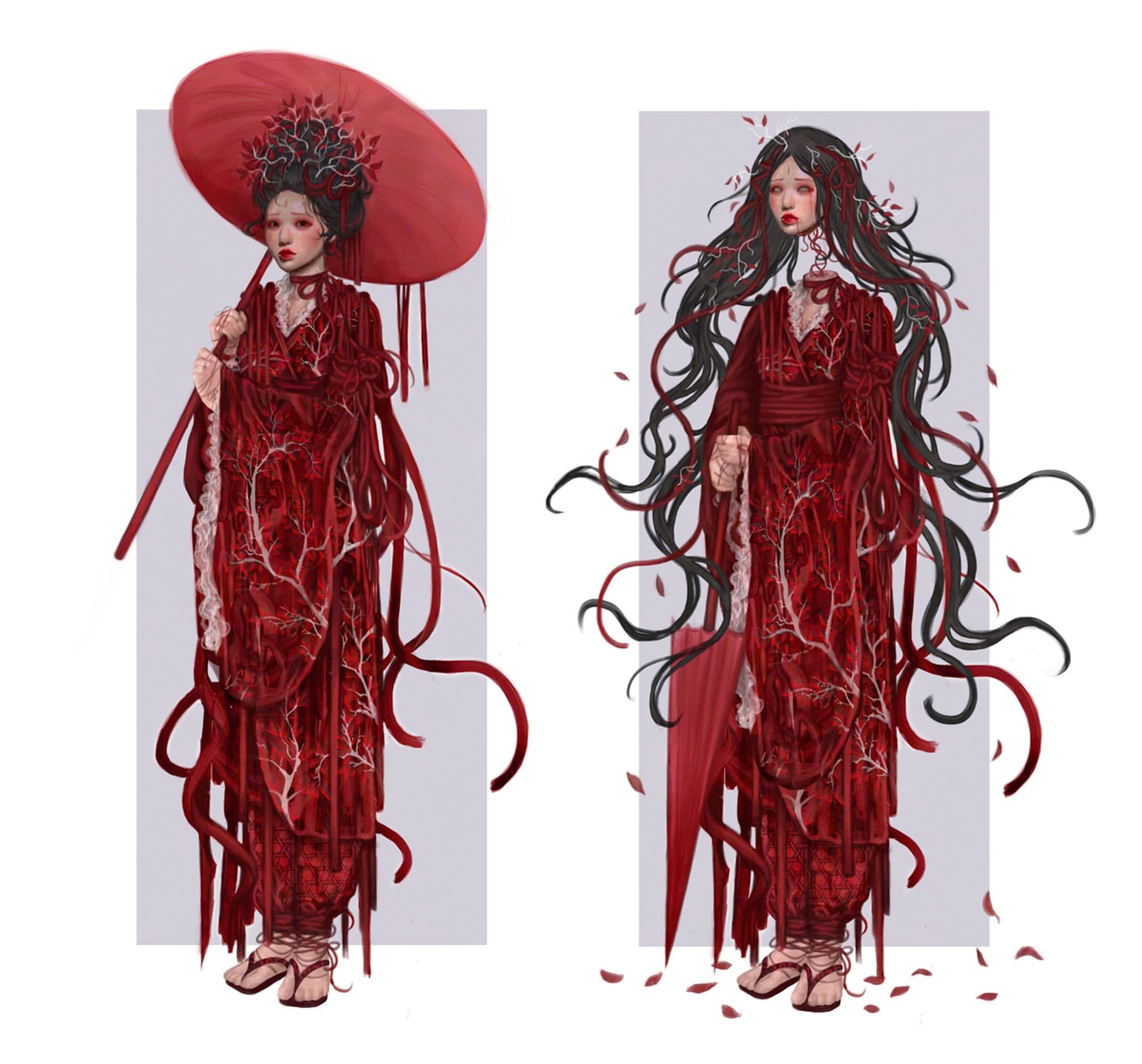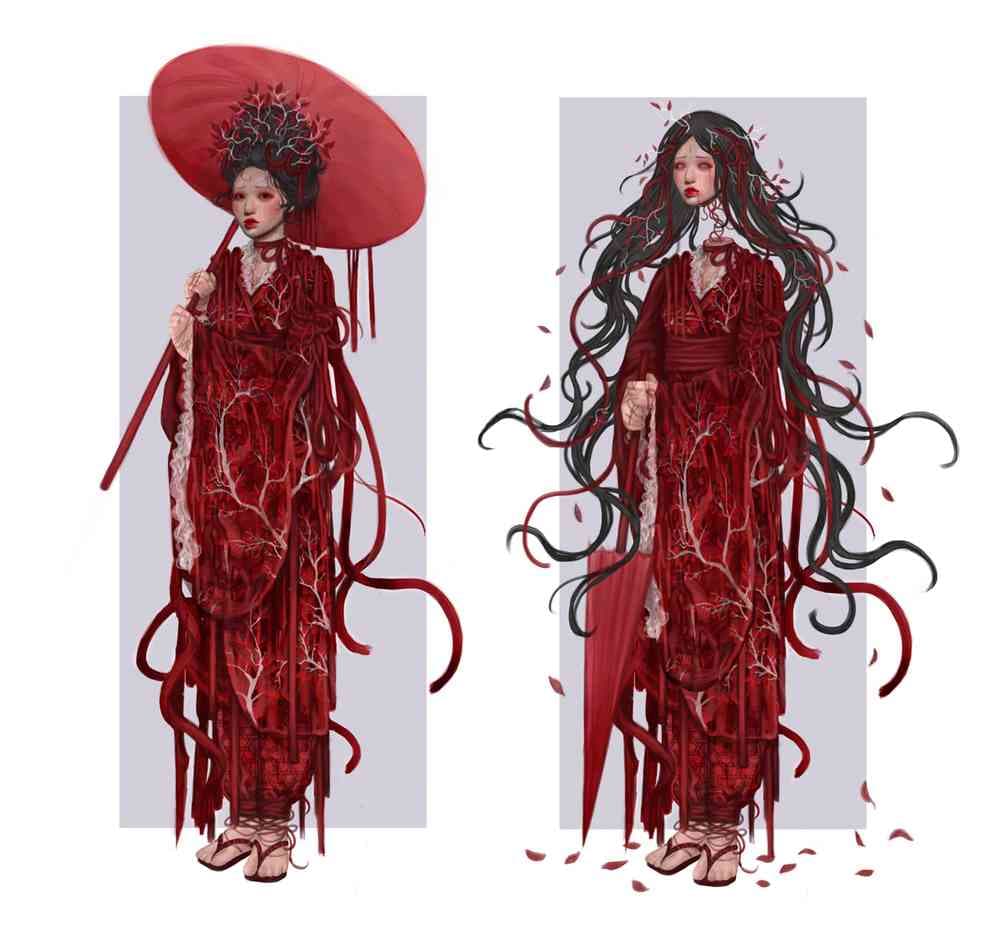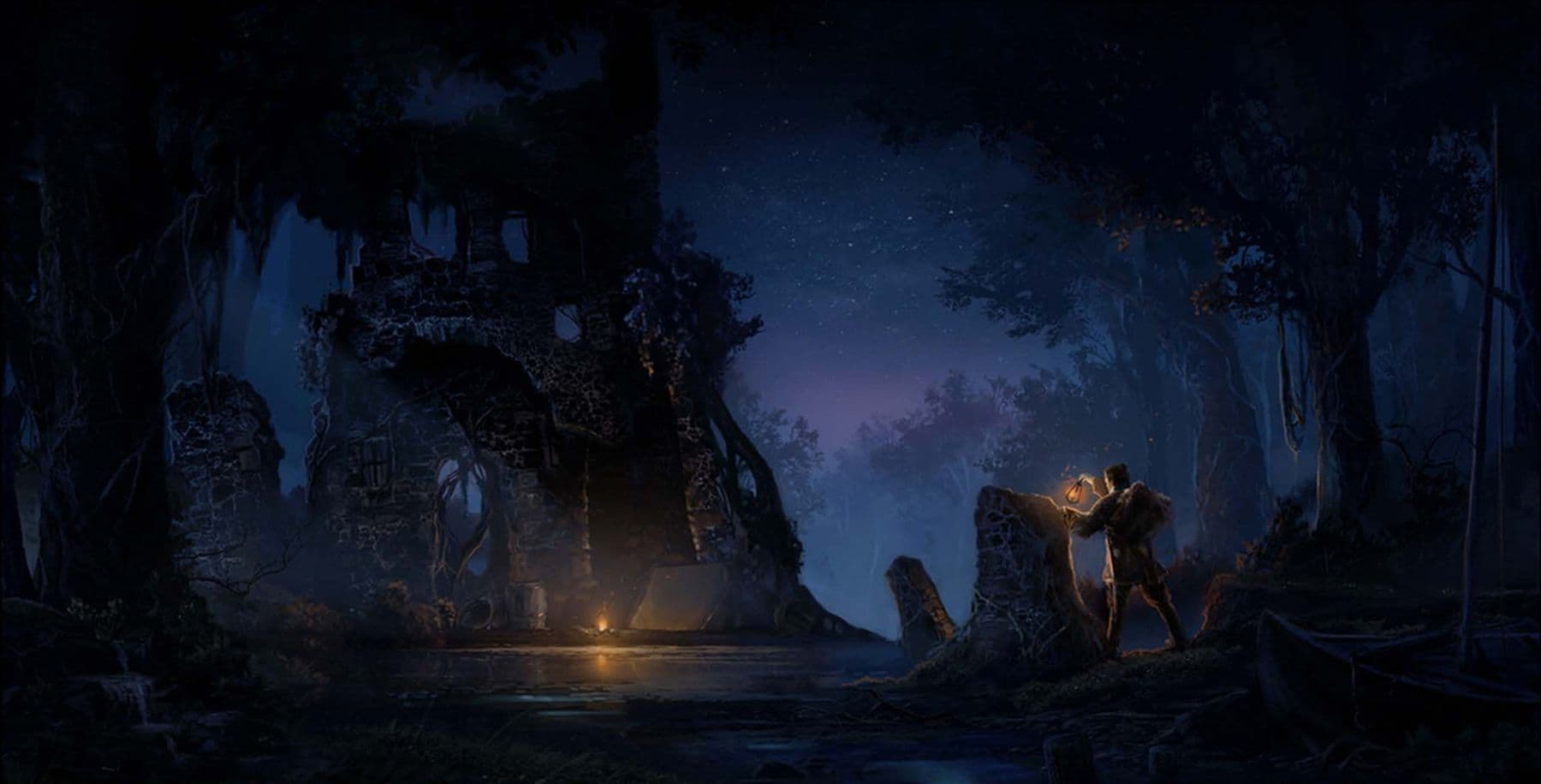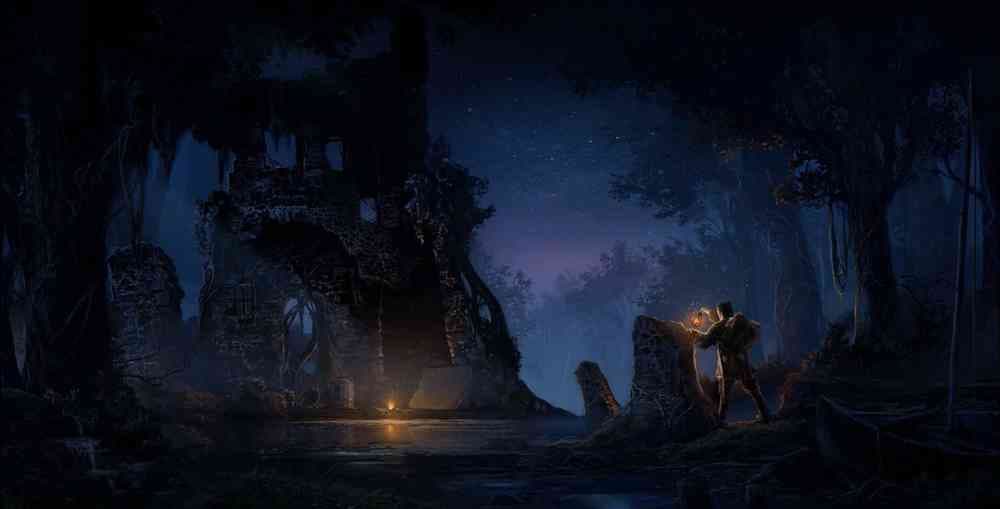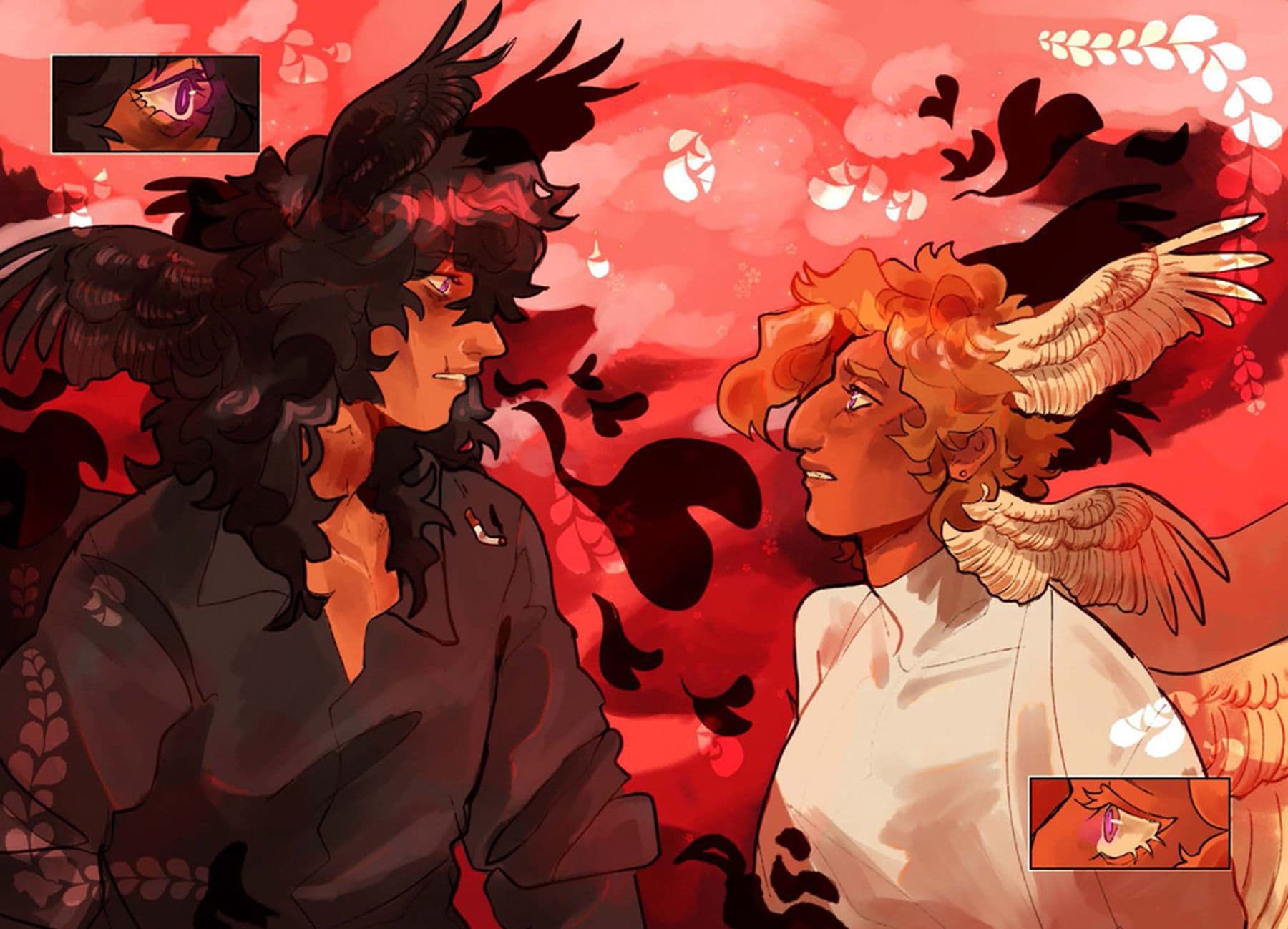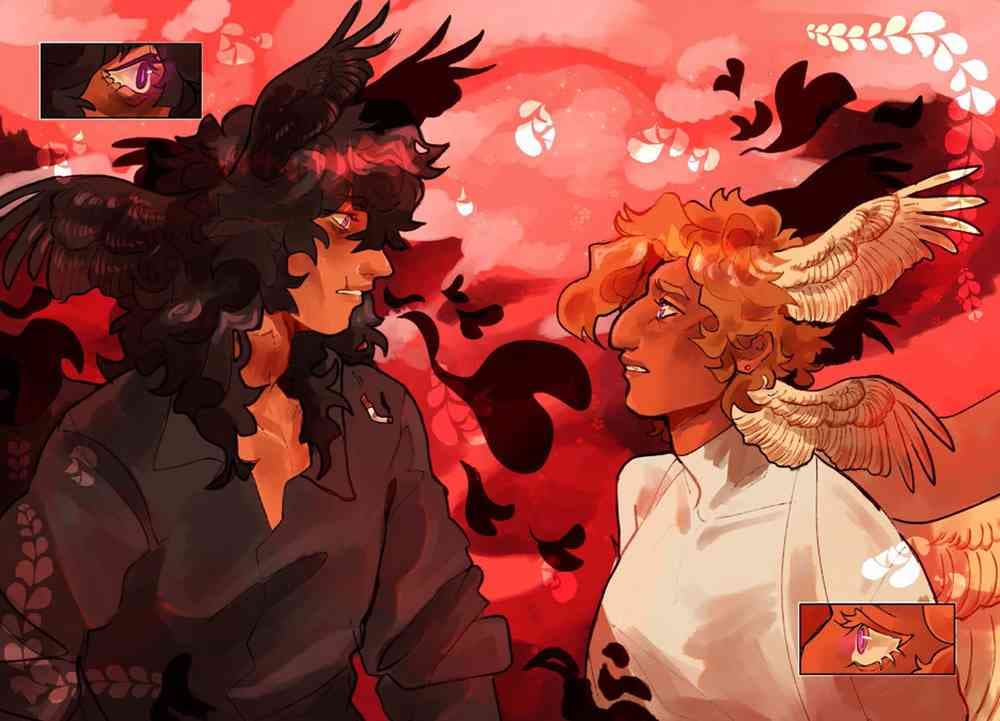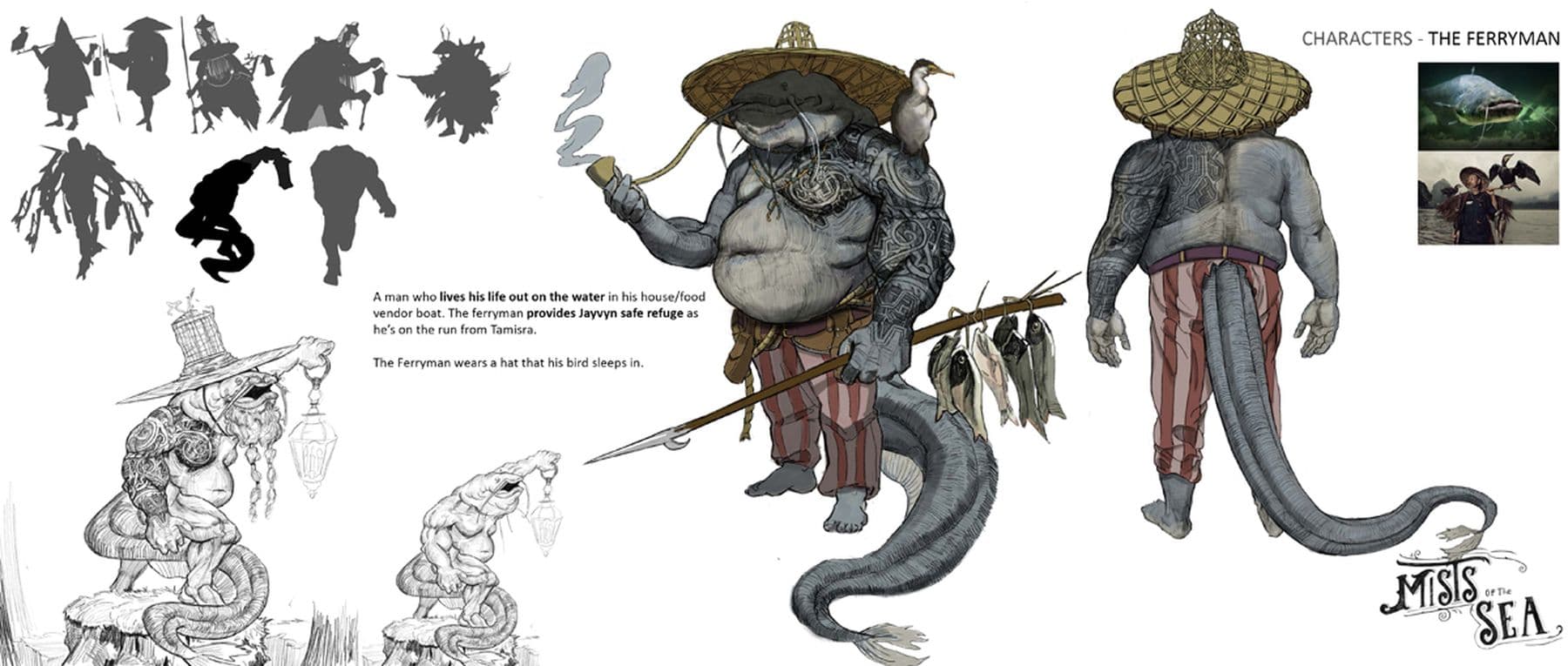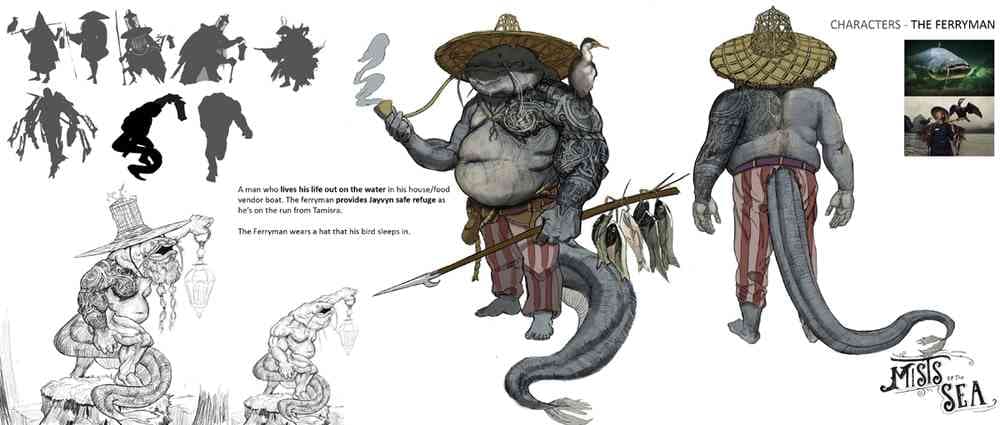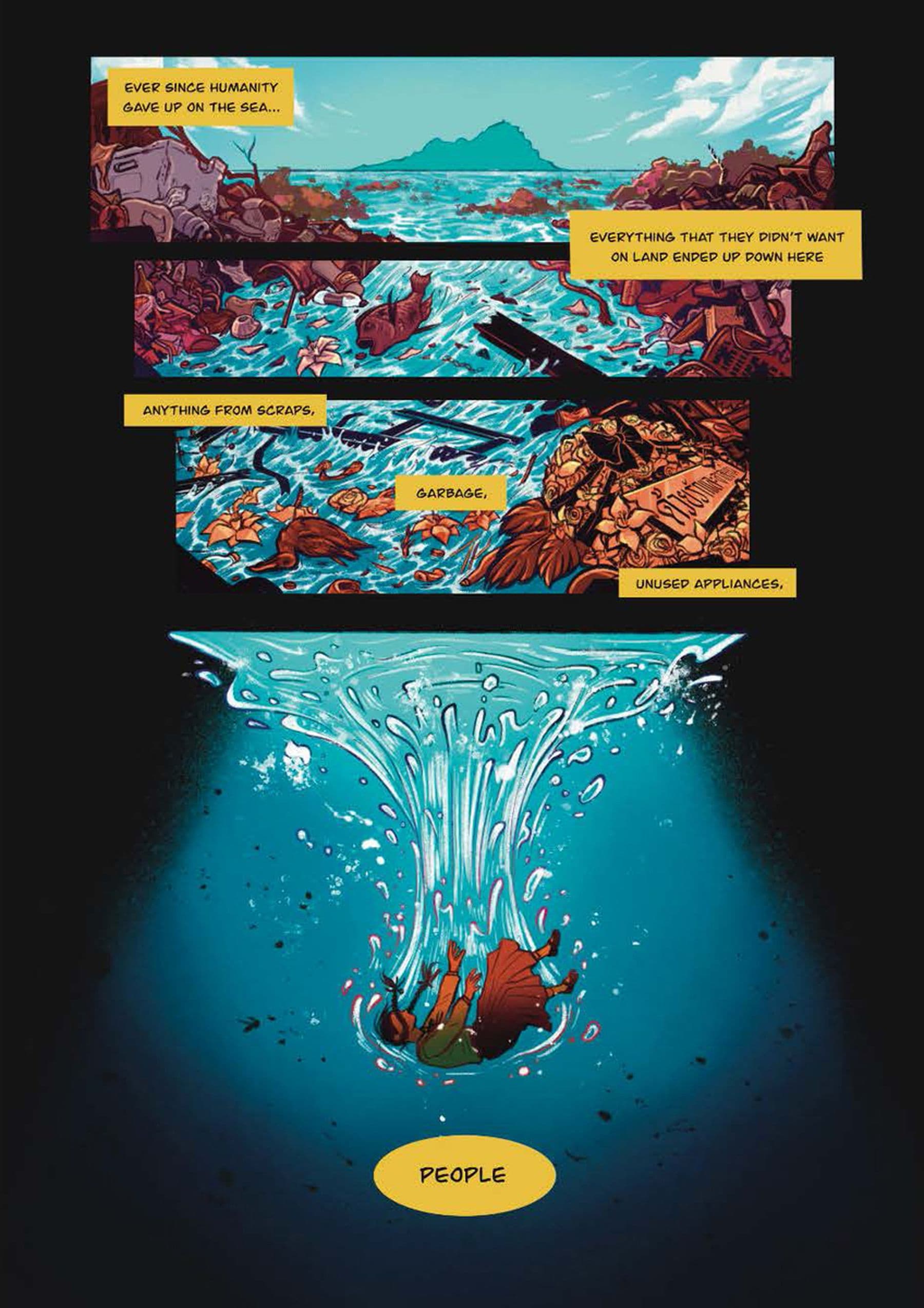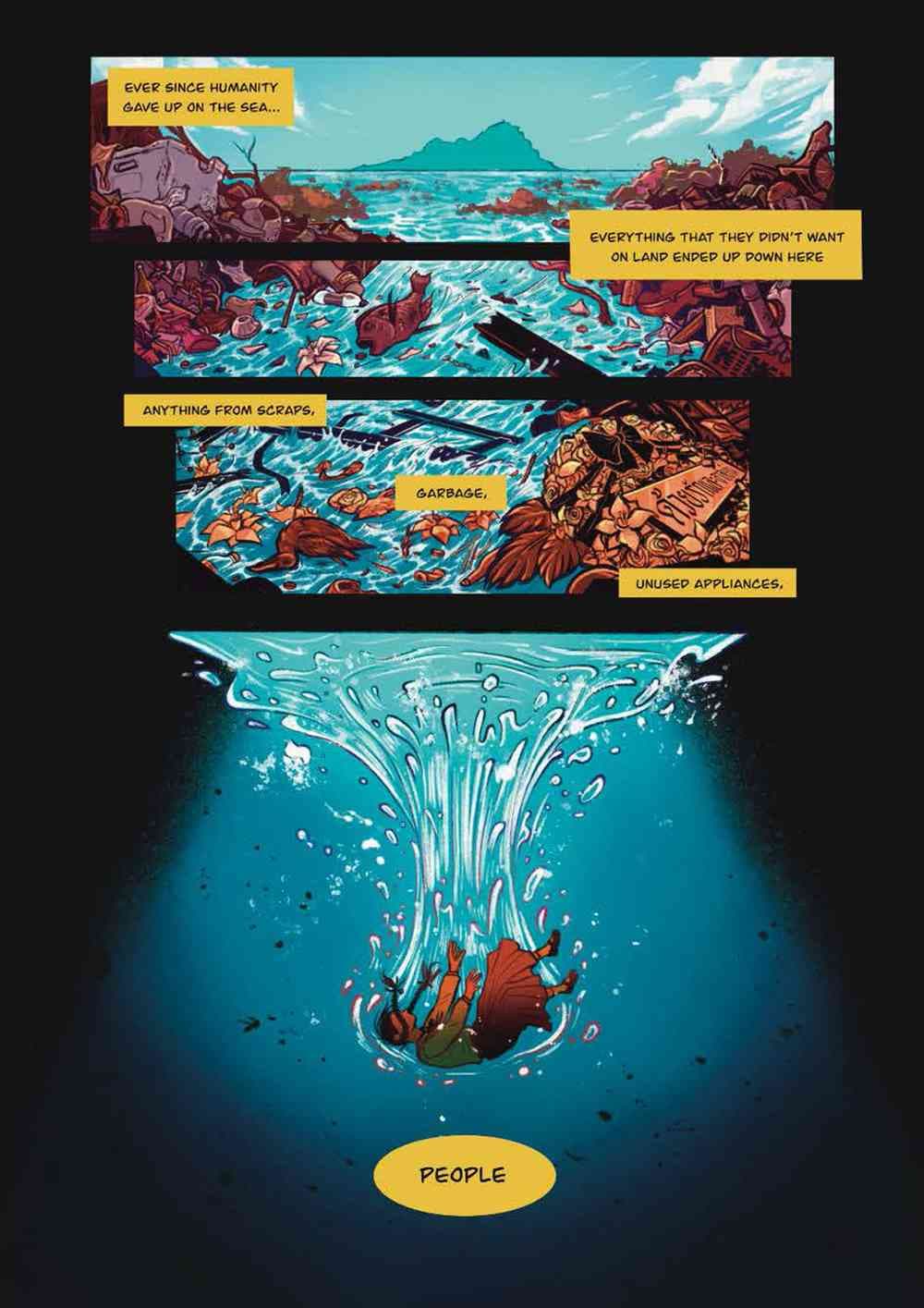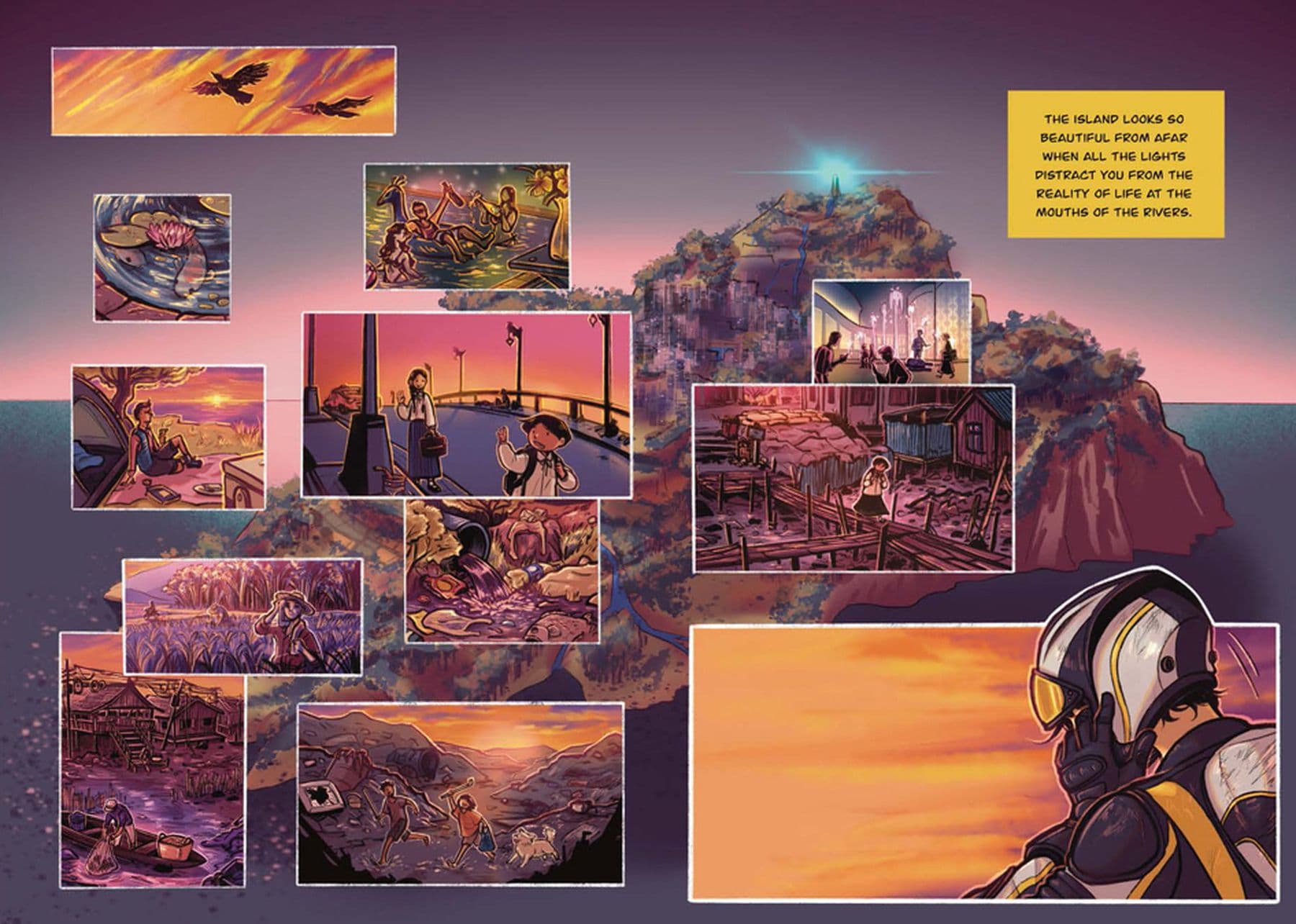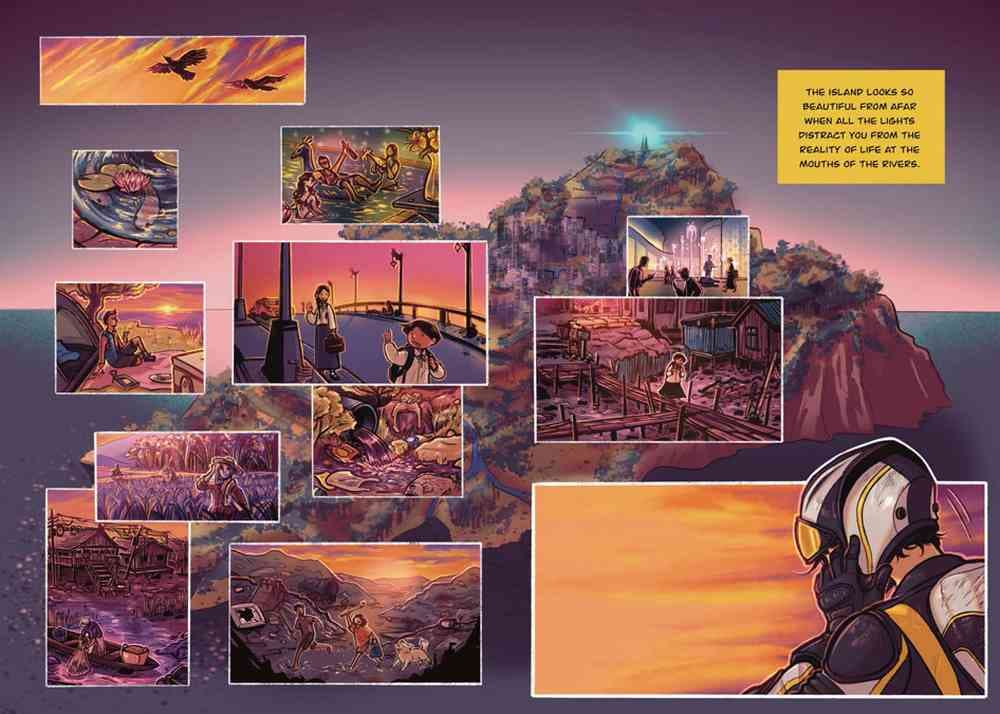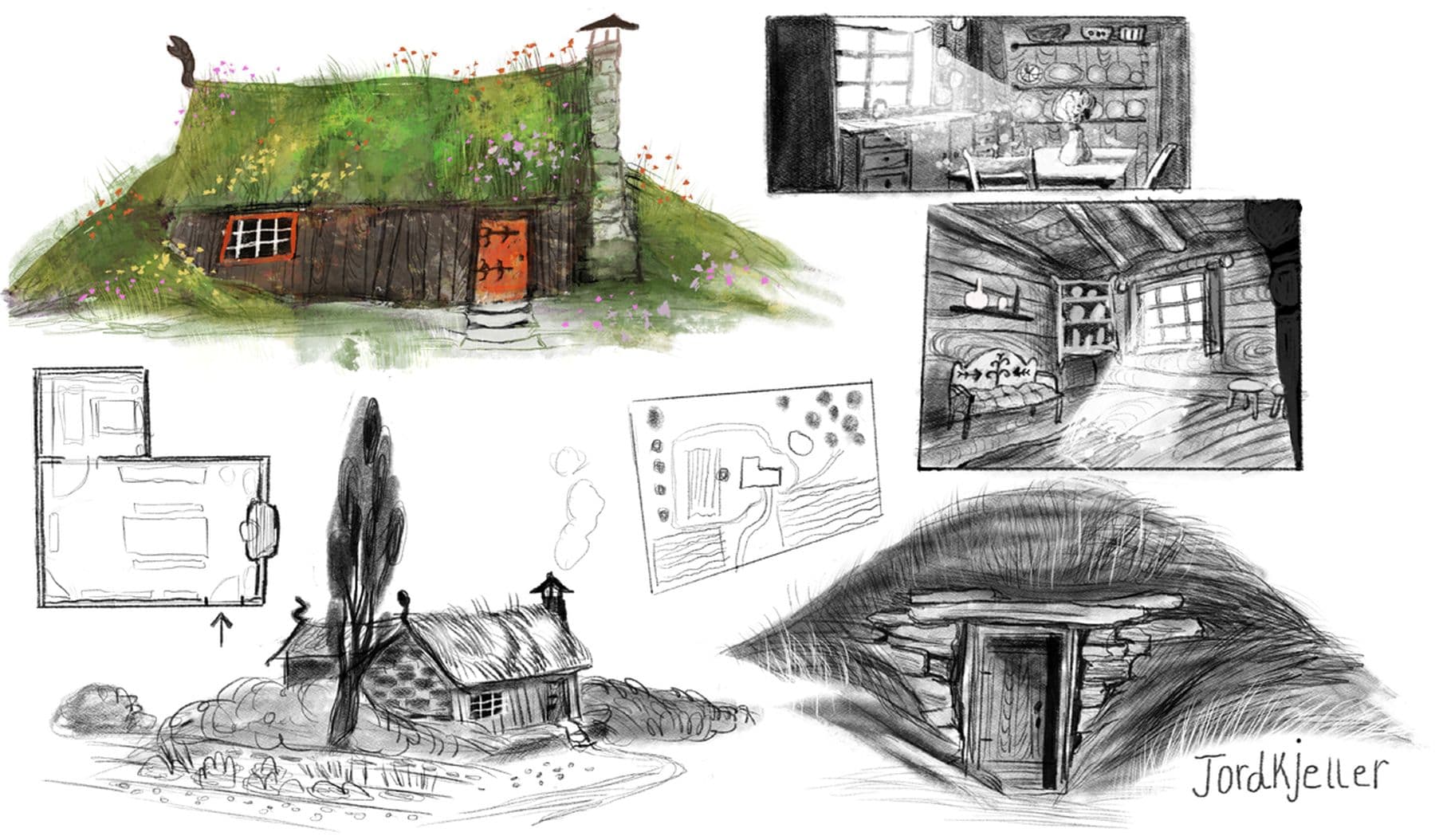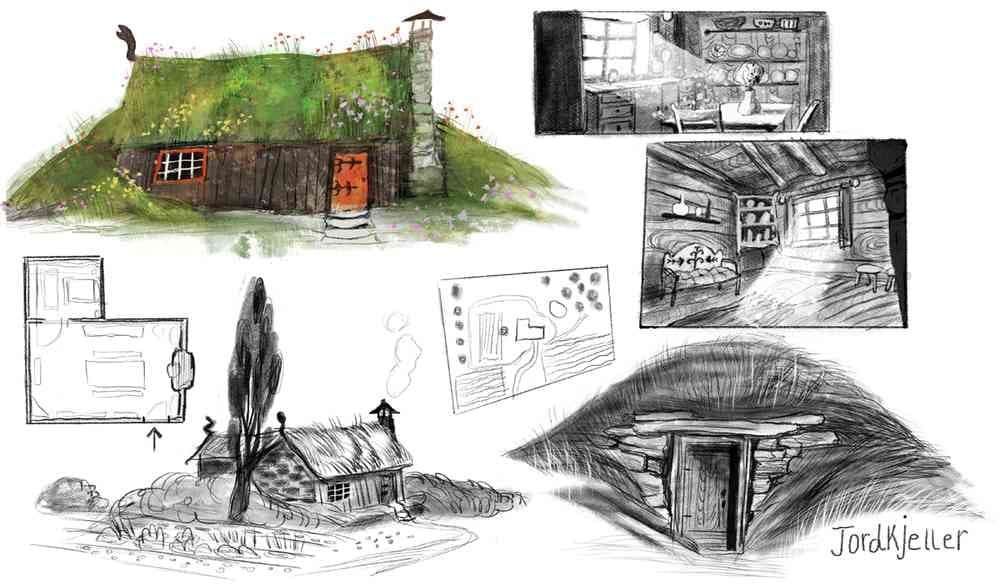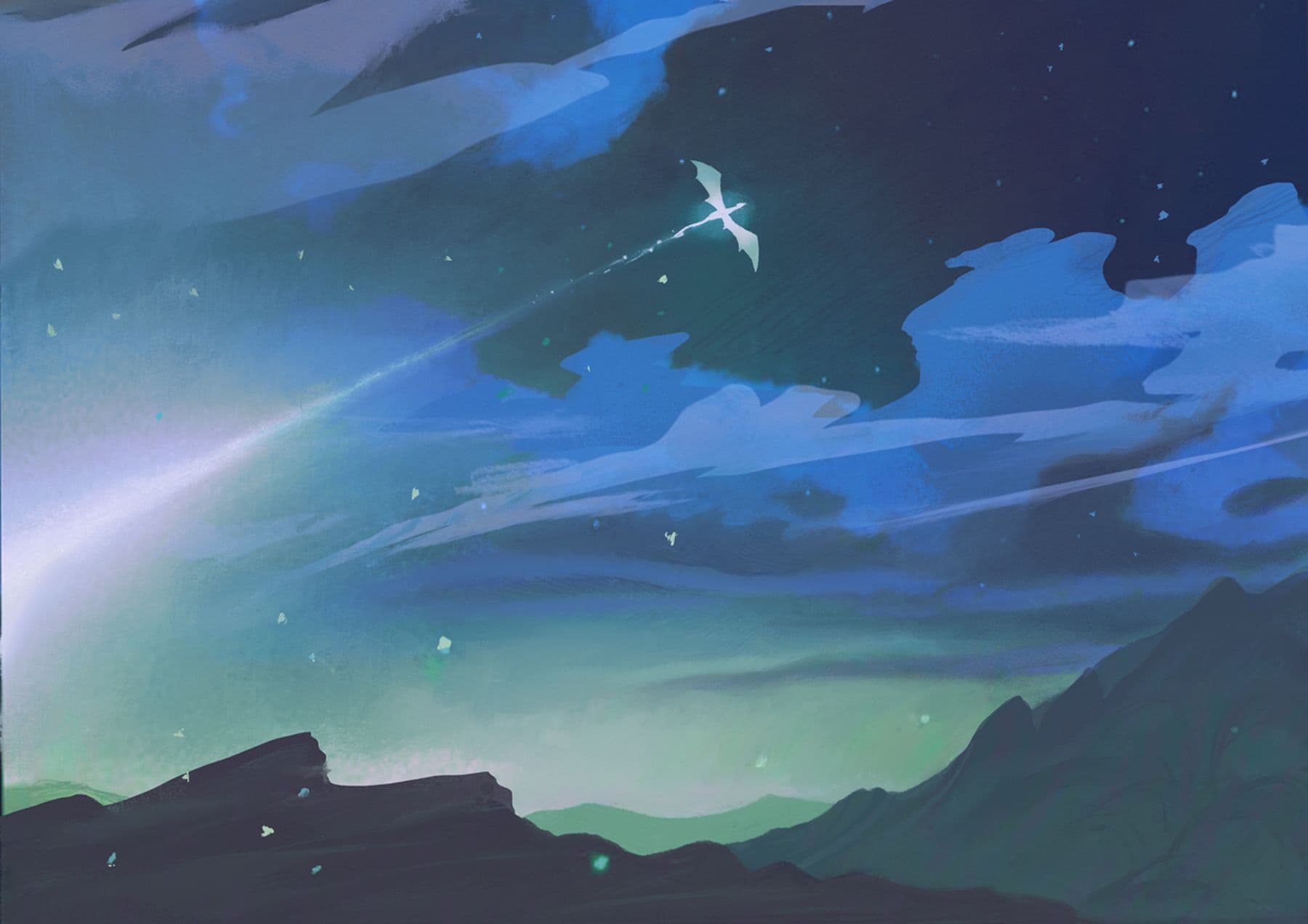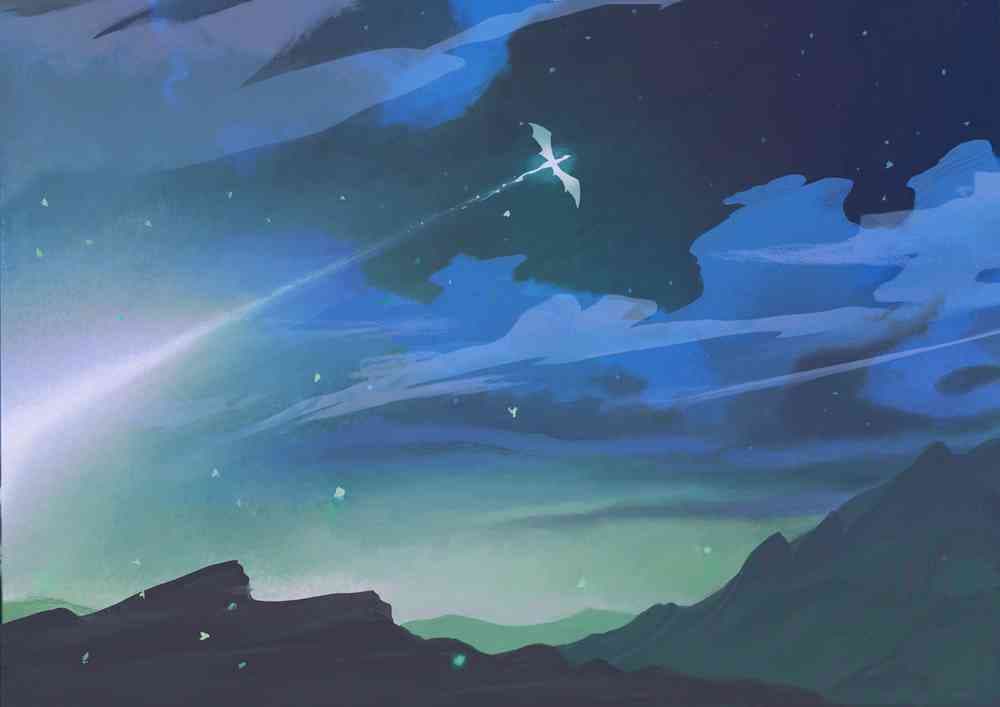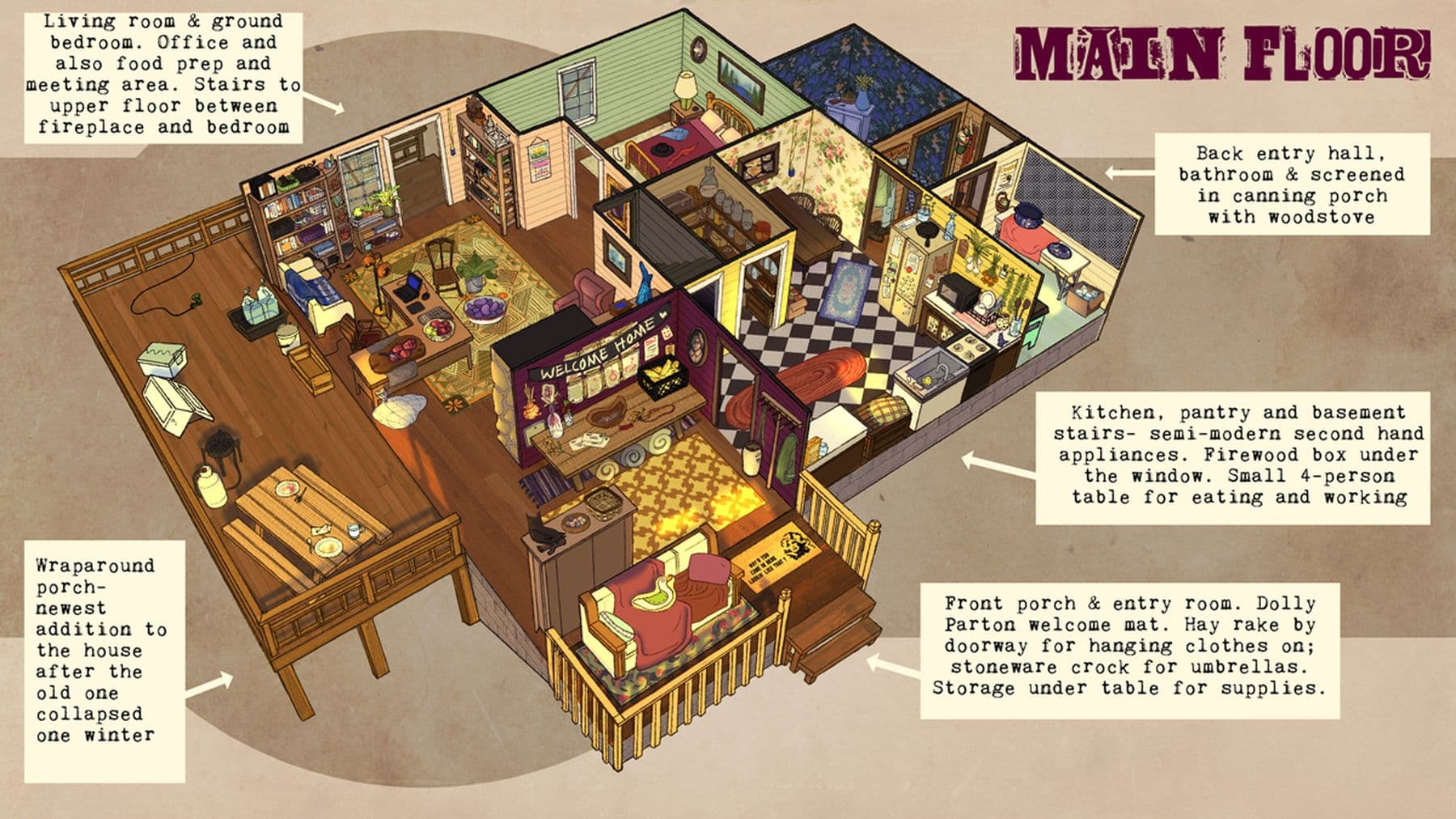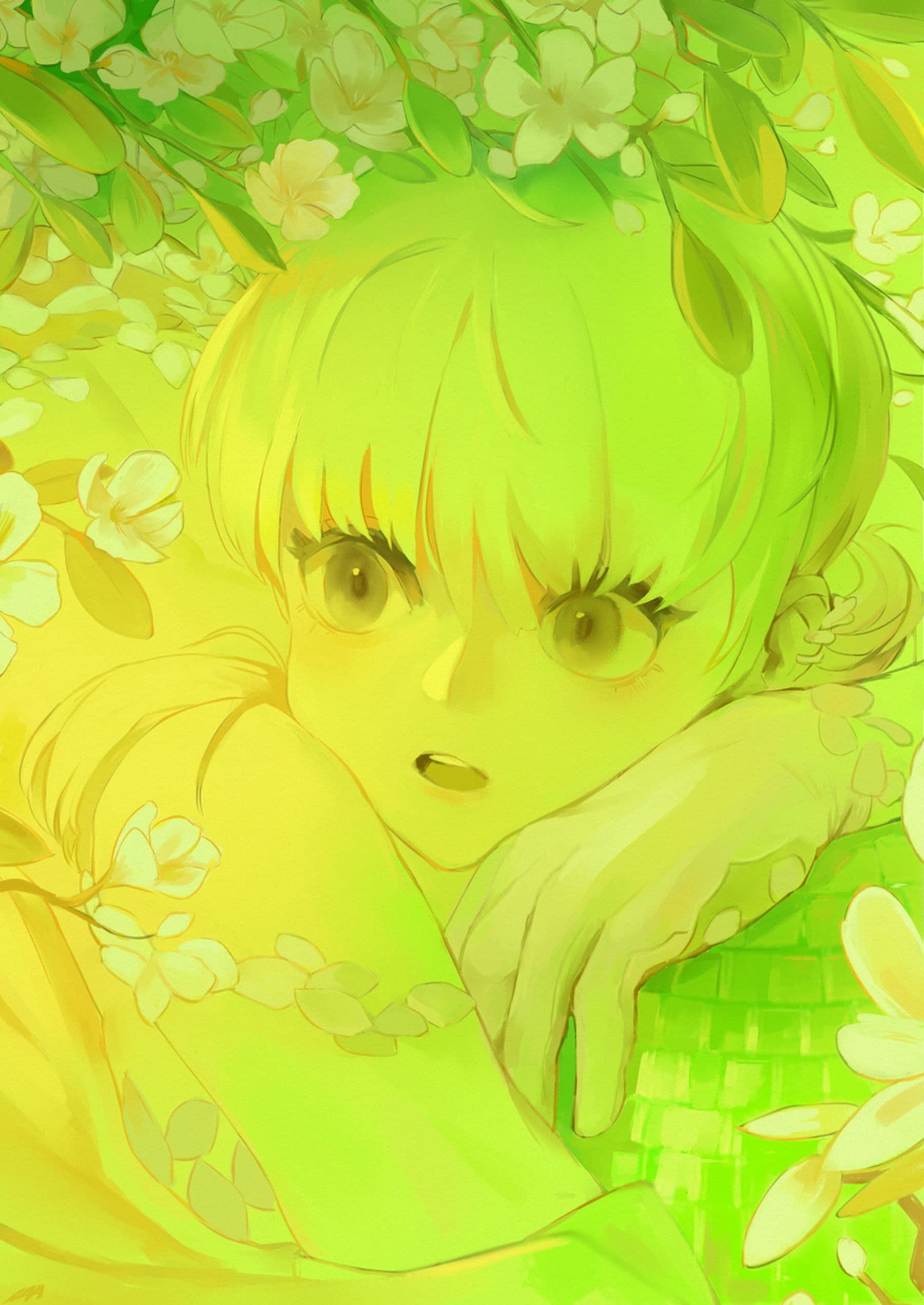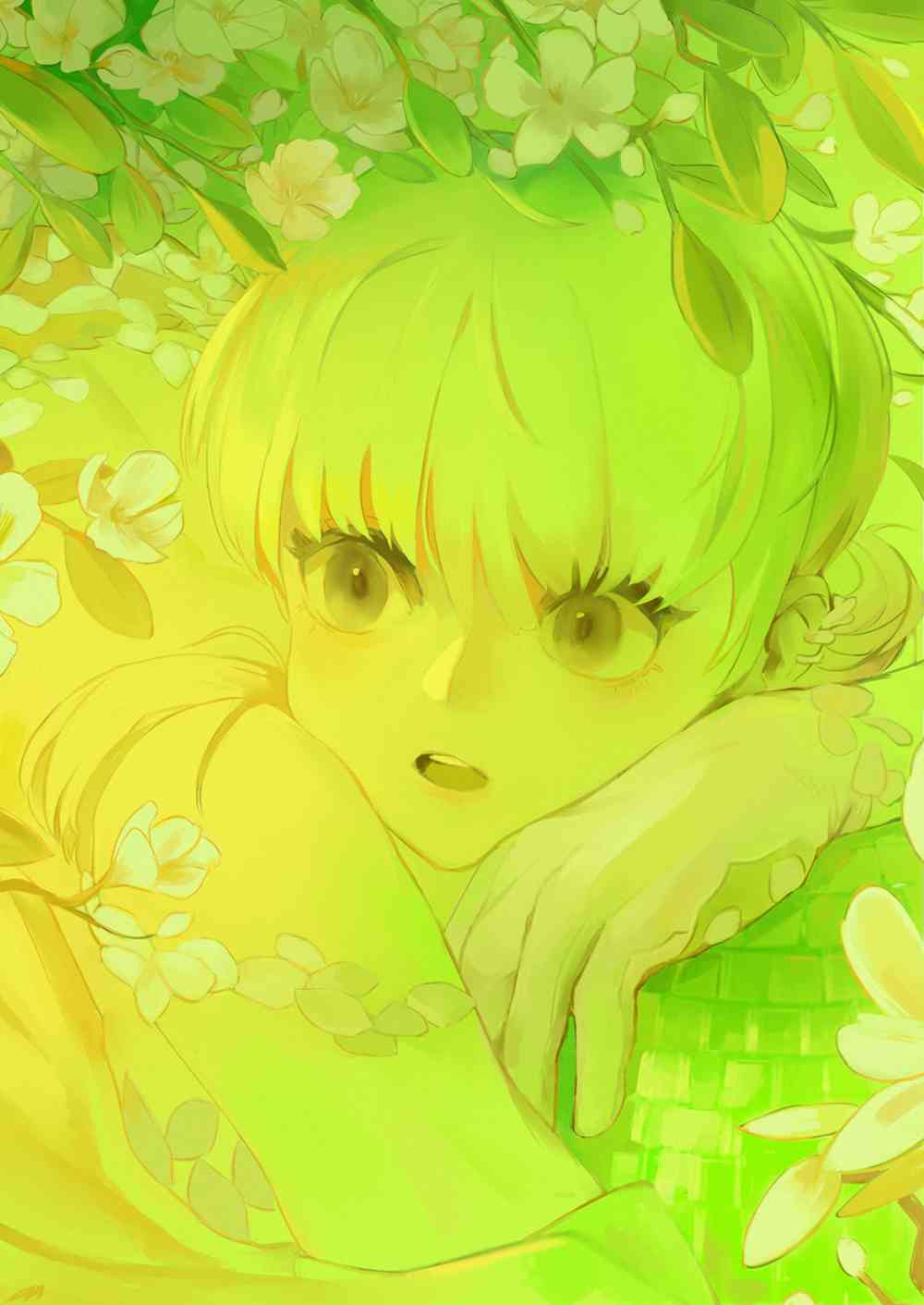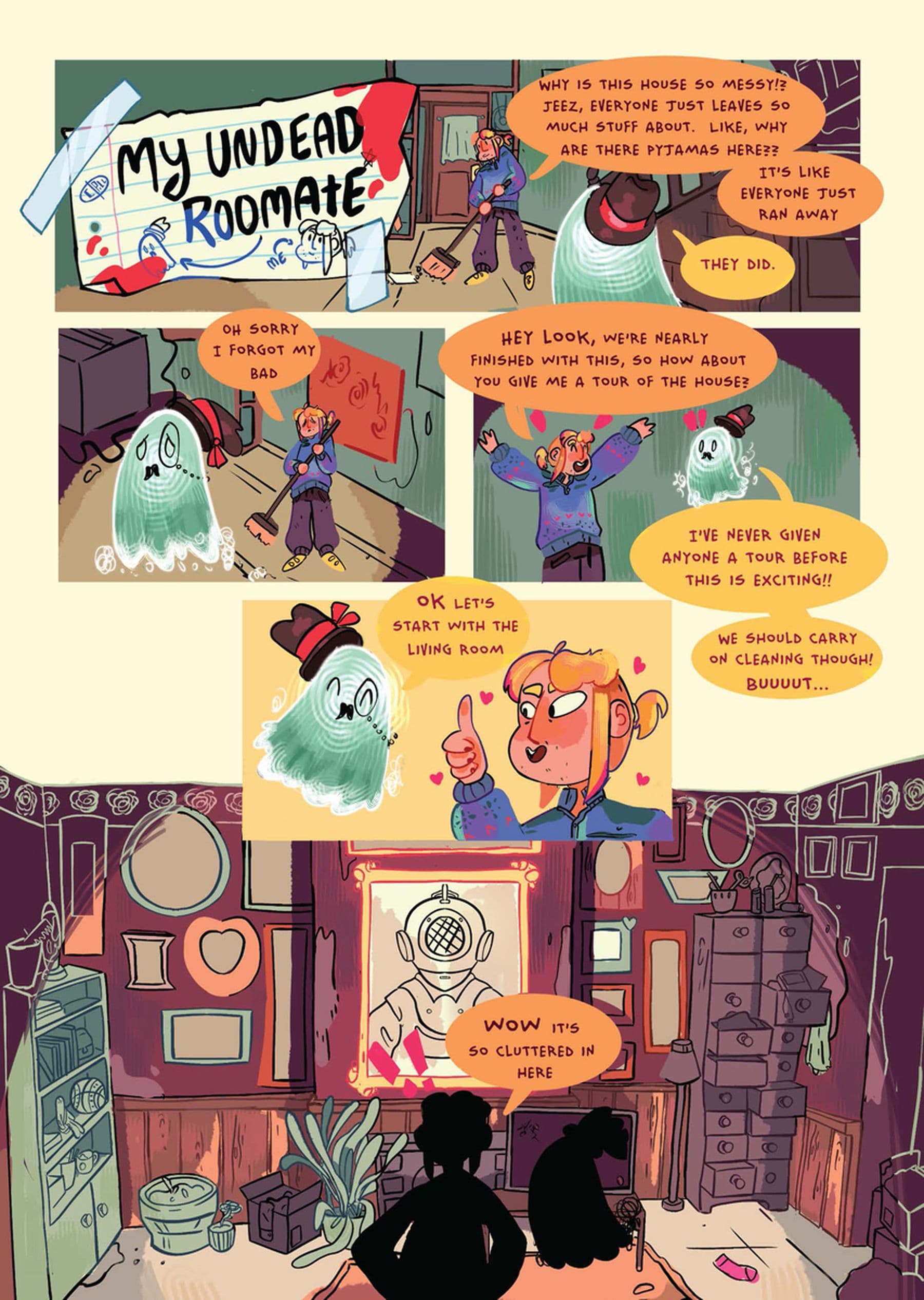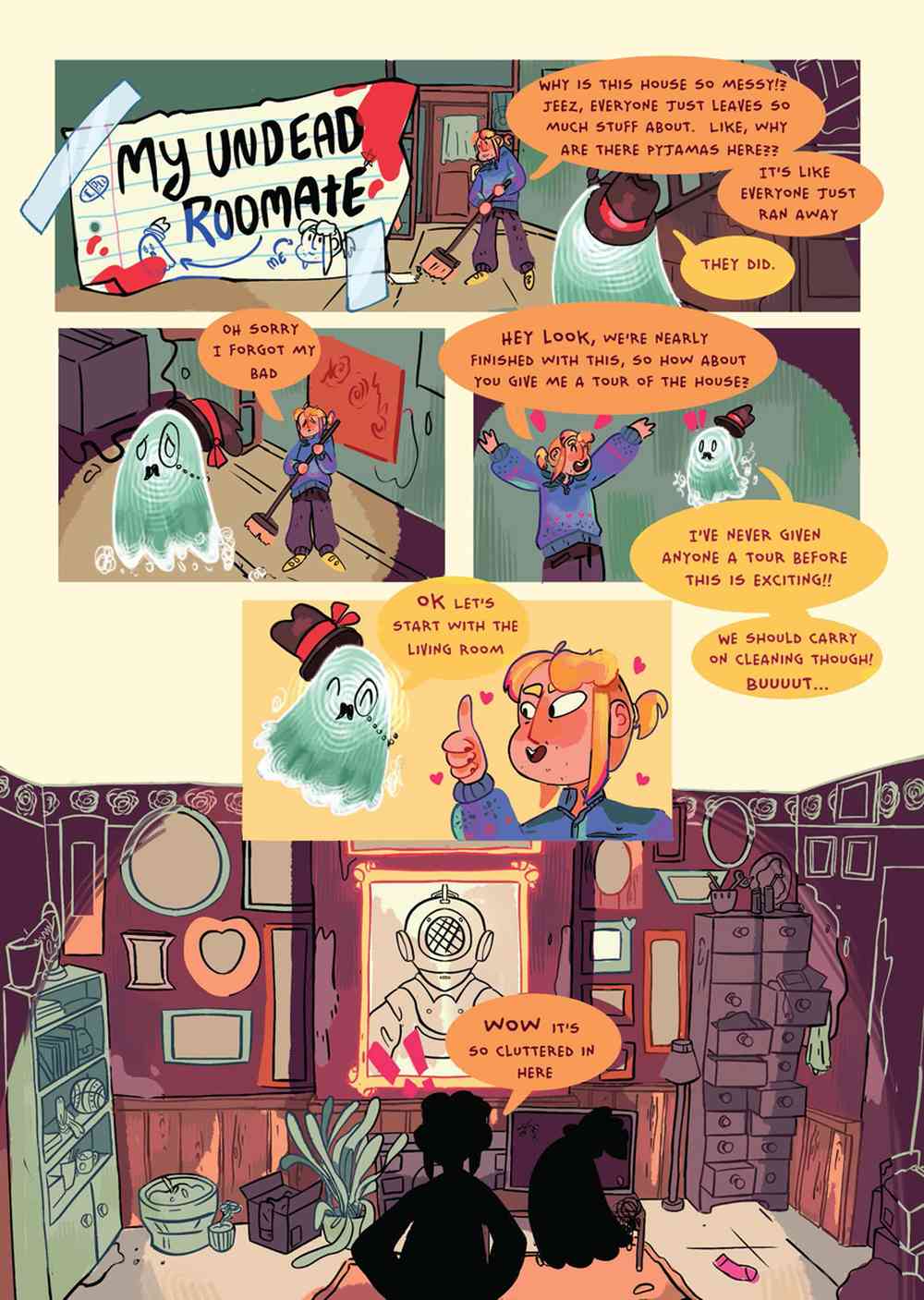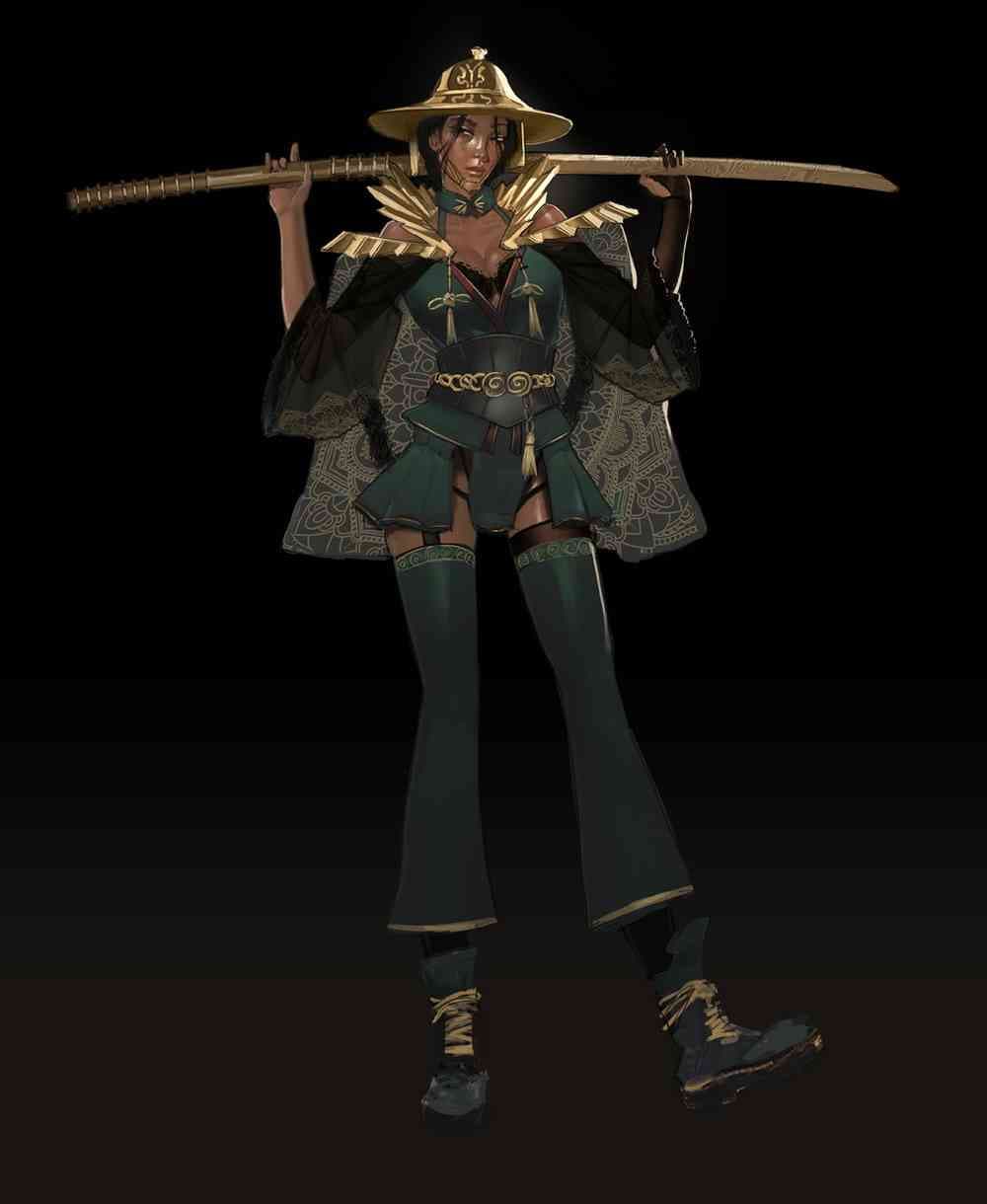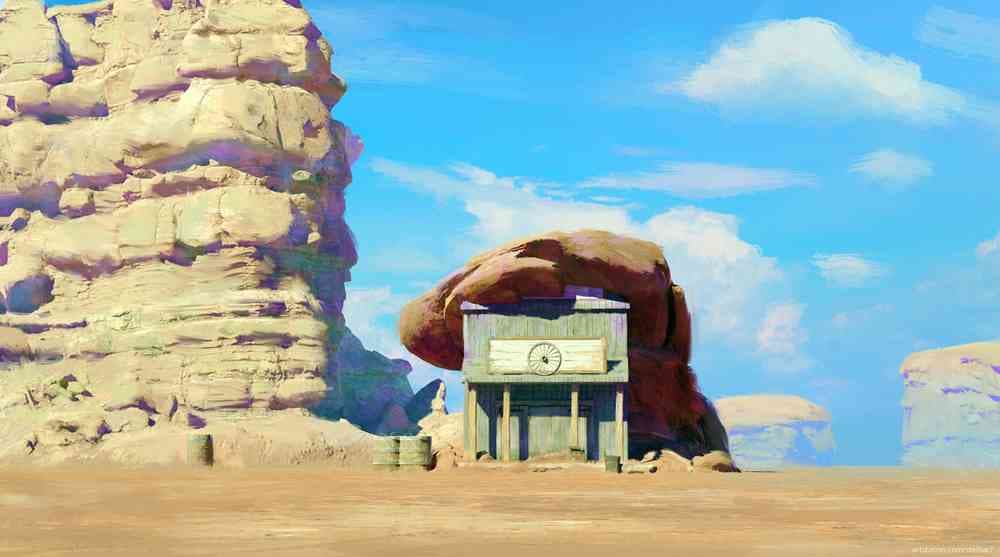 This hands-on course gives you space to explore the theory, practice, and professional context of comic and concept art. Discover the limitless possibilities of this exciting field through practical, transdisciplinary, and industry-relevant skills.
This unique course is one of the first to bring together comic and concept art. Throughout this degree, you will refine your traditional drawing and digital art skills to design astonishing worlds and tell incredible stories from the imagination.
Using new technologies and industry-standard software, you will develop your design and planning skills alongside comic art output. There is a strong emphasis on engaging with industry from the start of the course and gaining professional practice skills.
Our impressive industry links allow you to learn from practising artists, live briefs, and visiting lecturer workshops. We position all comic and concept art within an international context, which has included involvement in Thought Bubble – the leading European comic art festival based in Yorkshire.
We encourage creative collaboration within the course and across the University, learning to work to briefs, participate in competitions, and have your work critiqued. You will develop your understanding of studio and freelance practice while gaining expert skills suitable for a range of creative careers.
The course starts by shaping how you think and draw as a comic and concept artist. Practical workshops develop your design drawing, idea generation, and visual storytelling. Lectures and seminars focus on the historical and professional context of comic and concept art industries. At the same time, projects and art tests give you a taste of what is required to be a comic and concept artist. Experimentation and developing traditional drawing skills inform your 2D and 3D digital output.
The studios for BA (Hons) Comic and Concept Art students are outfitted with industry-standard equipment including high specification iMacs, Wacom Cintiqs and Intuos Pros as well as industry-standard software for 2D digital painting, 3D modelling, and digital sculpting. There is a dedicated booth with hi-spec PCs and VR headsets to explore virtual reality workflows and production for concept art and comics.
Students will also have access to a wide range of resources with a drop-in facility so work can be undertaken, provided resource inductions have been completed. For Comic and Concept Art students this will include print resources which provide excellent facilities for bookmaking and paper-based printmaking using a range of processes; 3D resources housed in dedicated workshops providing students with a hands-on experience including casting; access to industry standard laser cutters; professional-standard, large-format digital printing and print finishing.
Computer suites house networks of Apple Mac computers featuring regularly updated, industry-standard software for a wide range of creative applications that support all our courses and a purpose-built specialist library which includes including special collections of artists' books, photobooks and illustrated books as well as the University archive. Self service facilities are available throughout, supported by a dedicated and experienced team of library staff.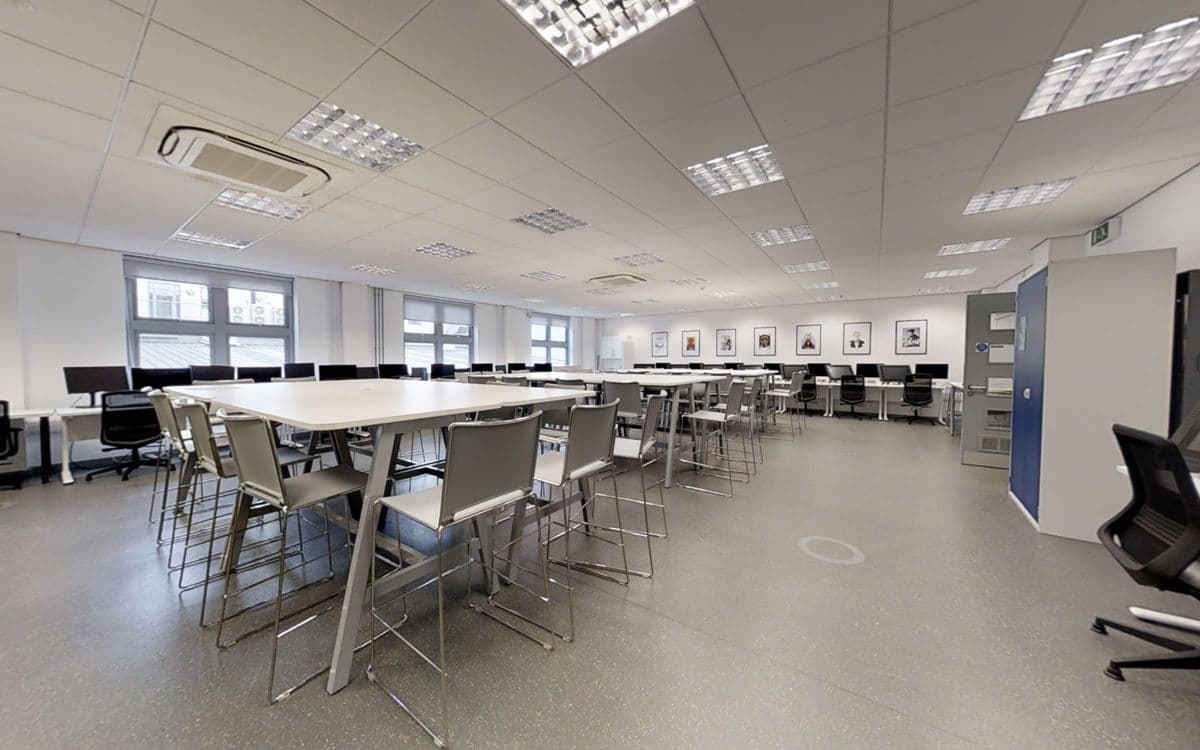 BA (Hons) Comic and Concept Art
Virtual Tour
Recent student successes include:
First Prize, Leeds Arts University Sustainability Award 2022

Overall winner, 3D Total Character Design Competition 2021

Bronze prize, International Comic/Manga School Contest 2020

Each year, students are actively involved in national festivals, such as Thought Bubble Festival, curating and running convention tables, gaining professional experience and industry exposure.
Graduates will be prepared for employment across a range of roles within the creative industries including:
Commercial/independent/freelance comic artist

Storyboard artist for film/animation/games/TV/advertising

Character designer for comics/film/games/animation/figurines/miniatures

Concept art generalist for film/animation/games/TV

Visual development artist for animation

Creature designer for the entertainment industry or scientific illustration

Experience/theme design for museums or theme parks
Connecting you to creative industries
Applying
If you like
BA (Hons) Comic and Concept Art
why not try...