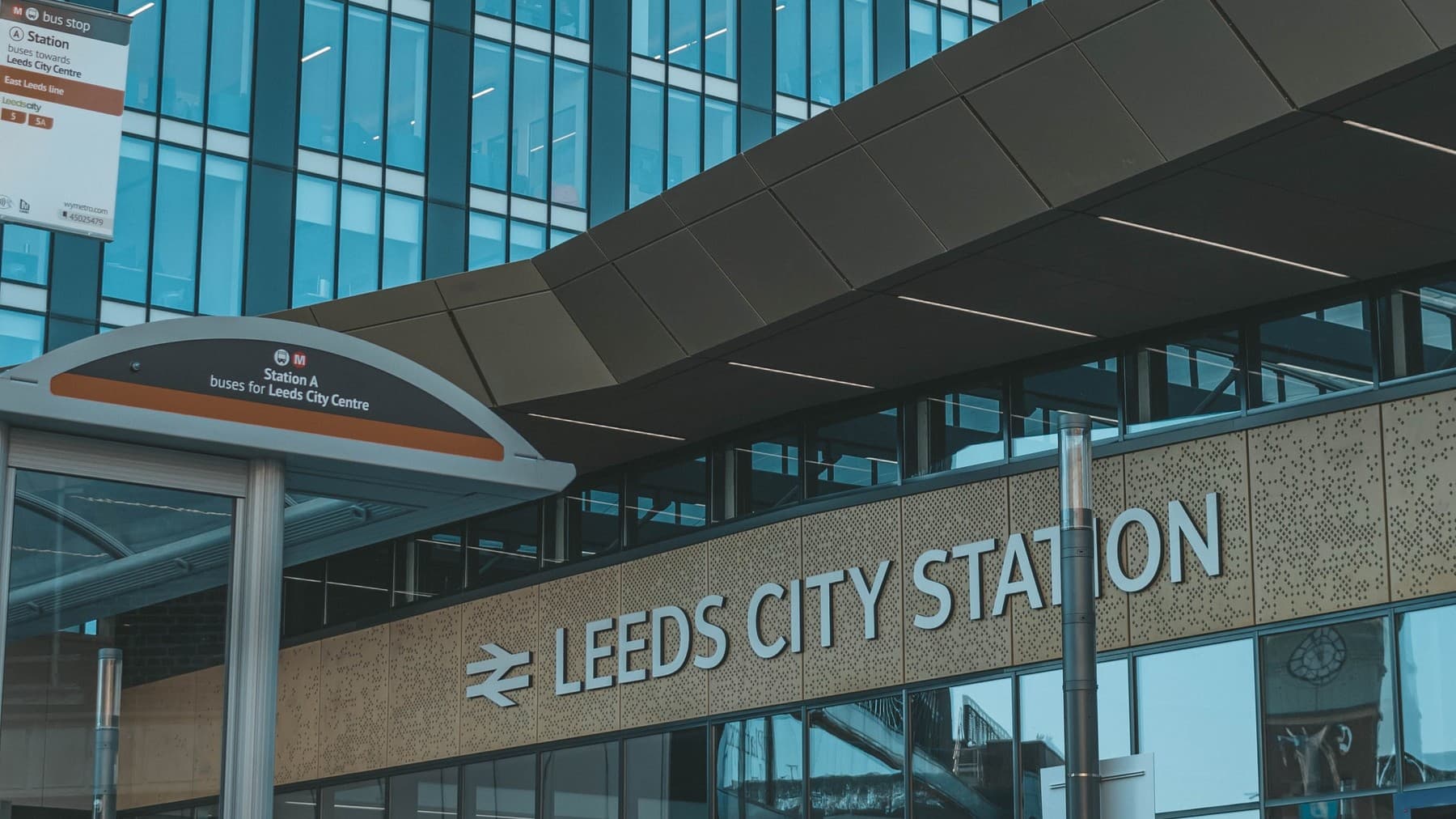 Key Dates and Arriving in Leeds
Our university welcomes many new international students into our creative community each year. If you join us, you will be studying in a small, friendly institution where you will always be treated as an individual, and never as one person within a huge crowd.
We hope that you will quickly feel at home at our university, and within our city. Leeds is home to approximately 60,000 international students from across the world, and as such, it is incredibly diverse and exciting. In Leeds you can enjoy a taste of home in one of the city's huge number of international supermarkets or restaurants. You can spectate at global sporting events such cricket at Headingley stadium. You can celebrate a wide variety of cultures at one of the city's many events, such as the annual West Indian Carnival. You can also be confident that you can continue your faith, with many large, welcoming religious communities here.
Students enjoying the International Team trip to Whitby (Image Credit: Anna Jose - BMus (Hons) Popular Music Performance)
Despite all of this, we realise that moving across the globe can feel daunting and that some people take a while to adapt to the change. There are many teams across the university on hand to help you settle in – from the International Team to Student Welfare, the Students Union, and many more.
Take a look below at some of the ways that the International Team assists you with settling in.
We offer a free Meet & Greet service from Leeds Bradford Airport and Leeds Train Station for new international students, on our recommended arrival dates. Our friendly student ambassadors will be there to welcome you and help you check into your accommodation!
Please email international@leeds-art.ac.uk
The International Team organises a fun, relaxed welcome event to help you settle into life in Leeds. We will introduce you to your course team and to your fellow international students - perfect for building connections before the start of your course! This typically happens a few days prior to your course induction week. Please find our term dates here.
During your welcome event, we will provide you with all the information you need to settle into your new life in Leeds. for example, how to set up a bank account, what to do if you are ill, working in the UK, and much more. You can also visit UKCISA's website which provides useful advice on such matters, aimed at international students moving to the UK.
Finally, you will be invited on a tour of our fantastic city, Leeds! This includes the main sights in the city centre: the art galleries and museums, shopping areas, restaurants, cultural attractions, and banks.
Welcome Booklet
Our Welcome Booklet is made for new international students, giving you key information about arriving and settling into life in Leeds.