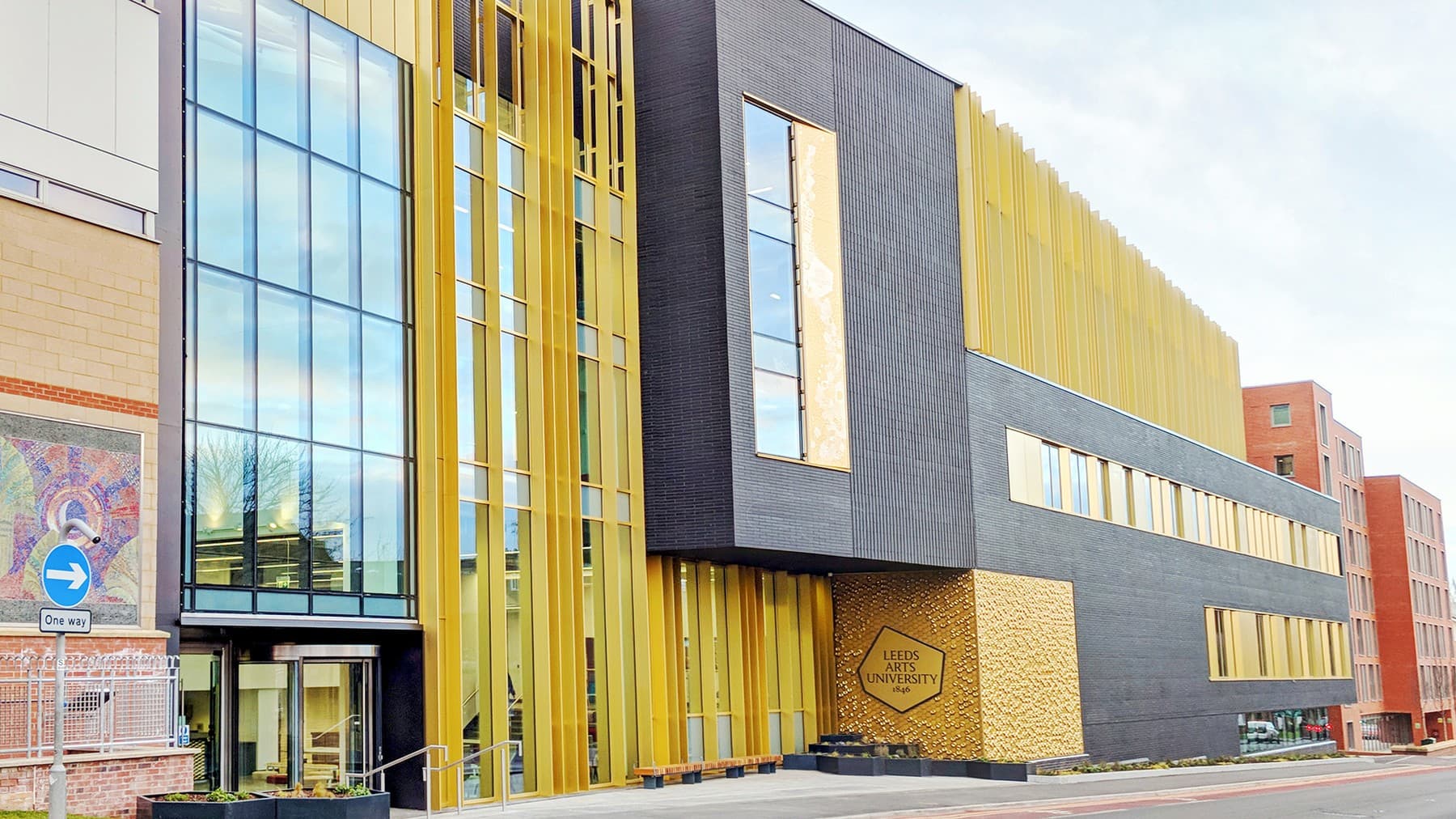 Strategic Plan 2023 - 30
Leeds Arts University is the only specialist arts university in the North of England, making a demonstrable contribution to the regional economy whilst having a global reputation. We have been delivering education in creative subjects since our foundation as the Leeds School of Art in 1846.
Our teaching and research have been honed within the creative arts. It is this history and ambition that drives us to contribute even further to this environment, and to wider society.
Our Strategic Plan 2023 – 2030 sets out our ambitions in a world of dramatic change. It builds on our strengths and values of being progressive, relevant, student-centred and focused on community.
To educate, inspire and nurture creative leaders who will make a positive impact on the world.
Maximising potential, nurturing talent, respecting individuality, holistic
---
Our values define who we are, how we think, and what is important to us and they are the result of engagement with staff, students, and stakeholders.
Our values frame the culture of our institution and guide our decision making.
Guiding Themes