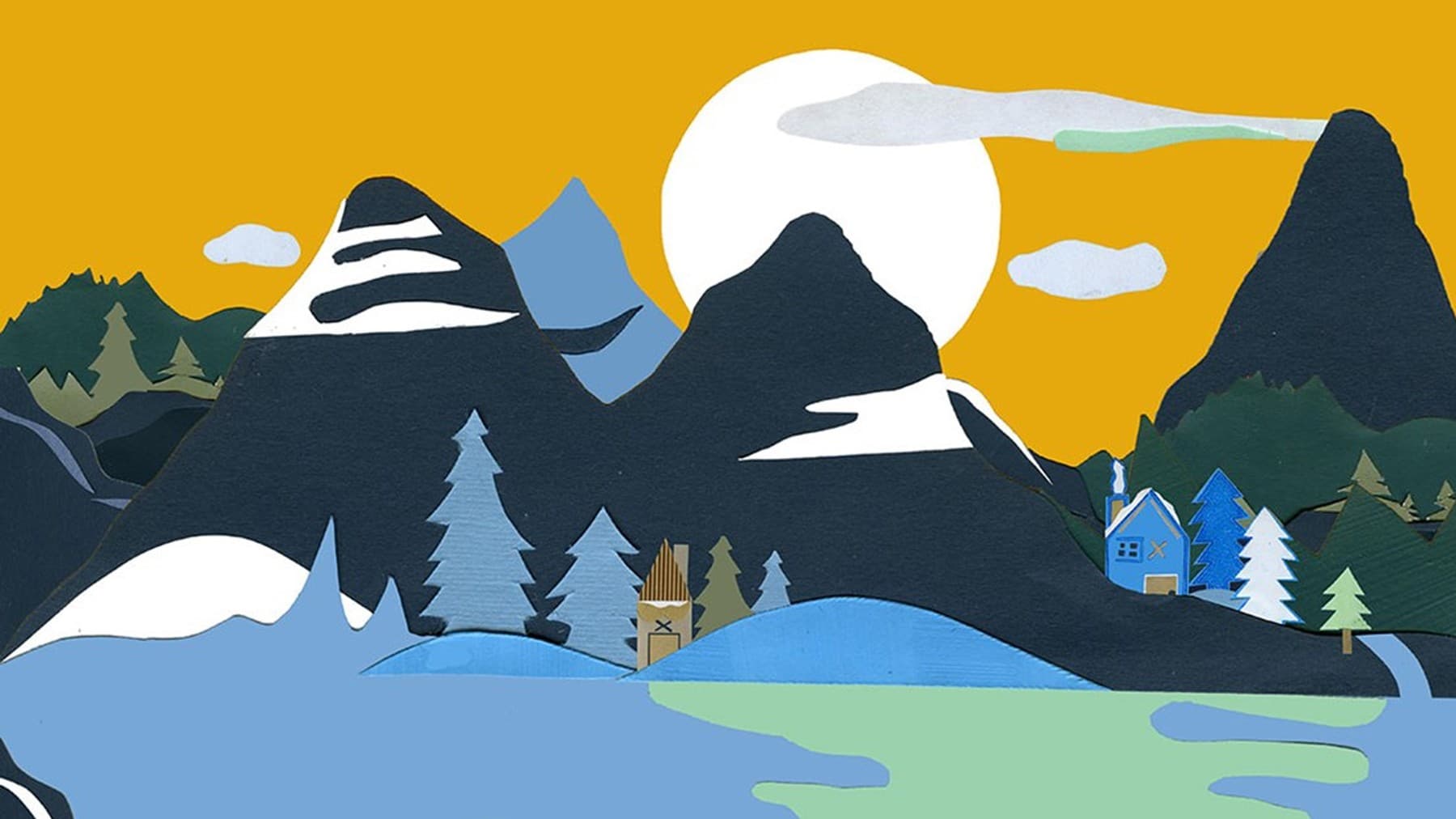 SUSTAINABILITY
Leeds Arts University recognises the importance of embedding sustainability within its practices, both operationally and educationally.
We are committed to establishing the highest possible standards of sustainability across all our core activities. We operate within a University Sustainability Framework that guides how we engage with and advance our sustainability practices.
Our Sustainability Committee plans, supports and monitors the University's sustainability activity and how it adheres to the University's Sustainability Framework. The Committee is chaired by the Vice-Chancellor.
Leeds Arts University is also a member of The Alliance for Sustainability Leadership in Education (EAUC). The EAUC is a not for profit member based charity supporting sustainability in universities and colleges. They aim to inspire, promote and support change towards best practice sustainability within the operations, curriculum and research of the UK tertiary education sector.
We are signatory of the SDG Accord and report annually on our progress in contributing to the achievement of the United Nations Sustainable Development Goals (SDG's).
The annual University Sustainability Award recognises innovative and outstanding student work that addresses environmental, social and ethical issues with sustainability running clearly through the thinking and approach.
Each year students at the University are invited to submit a piece work of any genre or discipline based on their interpretation of sustainability, that reflects the aims identified in the University Sustainability Framework.
More information for students interested in entering the Sustainability Award can be found on the Leeds Arts Union website. Previous submissions can be seen in the gallery below.
Expanding Communities of Sustainable Practice symposiums
Leeds Arts University Sustainability Symposiums focus on sustainable practice within art and design as well as the importance of collaboration and networks in creating art and design practices that contribute to the four pillars of sustainability; environmental, social, economic and cultural.
The events seek to make connections between thinkers, practitioners, educators and students in order to develop and expand those communities who value sustainability.
Through the Symposium we are especially interested in expanding the notions of sustainability within art and design education and on how they contribute to engaging the public in sustainable and progressively transformative practices.
We recognise that sustainability is also about meshing together and intersecting practice and theory, and the symposium spans from theoretical to practical engagements with sustainability – always with a focus on making the event productive in terms of building alliances, projects and shared commitments between the people attending.
Sustainability reports
Leeds Arts University is committed to establishing the highest possible standards of sustainability across all our core activities.
We recognise the role of education in enabling students to develop the knowledge, skills, values and behaviours needed for sustainable development, ensuring they are equipped to meet the rapidly changing demands of the world. We recognise our role in contributing to local and national initiatives regarding carbon reduction and the climate emergency.
We are a signatory of the SDG Accord and have committed to reporting annually on the progress we make in contributing to the achievement of the United Nations Sustainable Development Goals (SDGs). Reports from all signatory institutions are collated to provide a summary report of how both the Higher and Further Education sectors are contributing to the SDGs globally which is presented each year to the UN High Level Political Forum.
Sustainability in the curriculum
The University is a signatory of the global SDG Accord, which aims to inspire, celebrate and advance the critical role of education along with a commitment to embed the SDGs into our education, research, operations, and engagement.​
Through our Sustainability Framework, we have committed to ensuring that sustainability is embedded into the curriculum.
Teaching and learning at the University ensures that students acquire the relevant skills, knowledge and understanding to enable them to progress into employment within the creative industries. This does, and must, include sustainability to ensure students are prepared for a complex and changing world.​
We work to meaningfully embed sustainability into our curriculum, so that students leave Leeds Arts University knowing and understanding what sustainability is in the context of their discipline, including an awareness of the UN Sustainable Development Goals (SDGs), so that they can not only positively contribute to sustainability and have fewer negative consequences on the planet and people throughout their careers, but to also ensure that they have the sustainability knowledge and skills to both meet the needs of industry and to act as change agents, to challenge, innovate and transform industry beyond even today's latest ideas and solutions.
Each of our courses engage with sustainability, whether through live briefs, Visiting Professionals, working with communities, field trips and/or exploring sustainable materials and techniques.